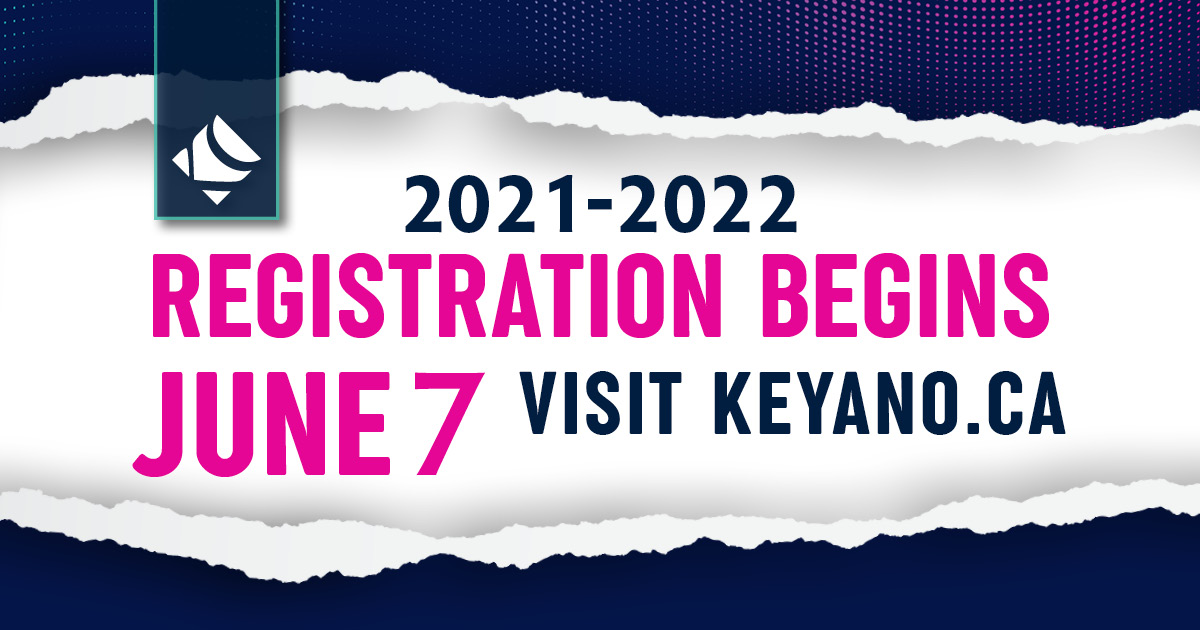 Registration status Full-time students Part-time students Program welcome letters Self Service instructions
After you've applied and been accepted into a credit program at Keyano College, you must register for your courses. Your acceptance package will include how to register for courses and how much your tuition and student fees will cost.
To assist you in selecting your courses please review the program specific registration guides.
IMPORTANT: With the exception of International students, students are now required to provide their Social Insurance Number at the point of registration. This is a requirement of the Canada Revenue Agency.
COVID-19 VACCINATION REQUIREMENT
Keyano College requires that all students, employees, and visitors to the College be fully vaccinated and provide proof of vaccination, unless you have an approved exemption.
Please visit the Keyano College Vaccination Information Page to review the most up-to-date information on COVID-19 health requirements, restrictions, exemptions, and accommodations for Keyano College students.