At Keyano College we believe that student success involves having a great experience both inside and outside of the classroom. Our Student Life team are dedicated to providing students with a vibrant college experience with social events, engaging initiatives, and ways to get involved.
Keyano Connect 5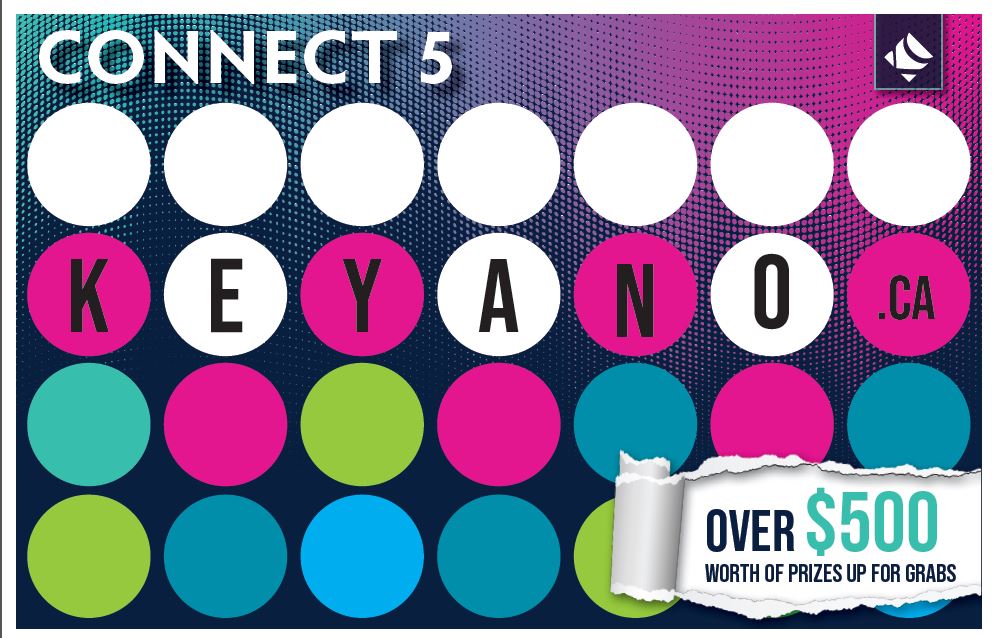 We have a contest running now until December 6, 2019 for all Keyano College students.
All you have to do is attend and sign in to five student events throughout the semester, some of which can be found on our Student Life calendar.
You will be entered to win one of five different prizes. There's over $500 worth of prizes to be won!
Student Life Events
Loading Calendar Feed...
Student Life at Keyano College