Our Student Life Team is here to support student success through developing initiatives both inside and outside the classroom that value our diverse student body, equity, and inclusion.
Meet our Student Life Team
Team Lead, Student Life & International Education - Kryston Munnings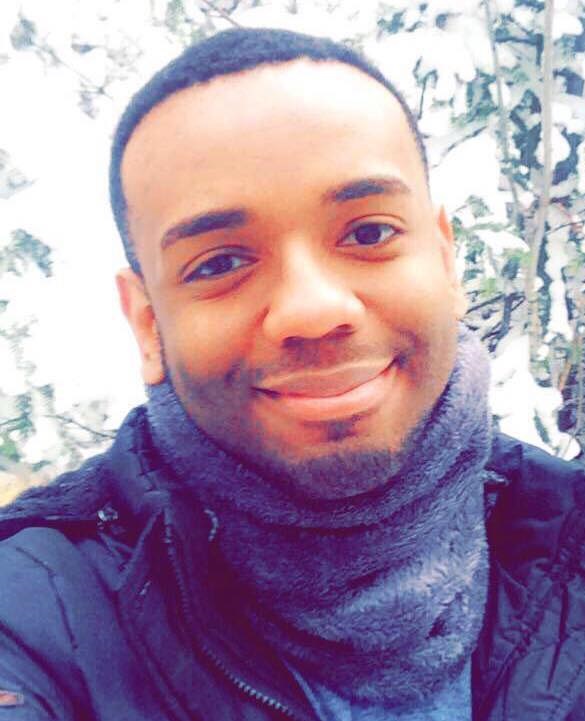 Kryston has been living in Canada for four years and is originally from the tropical country of Belize.
During his time in Canada, he has completed a Bachelor of Arts in Psychology from the Memorial University of Newfoundland and has been actively advocating for the rights of historically excluded populations through various positions of leadership.
In his role as Team Lead, he provides leadership in both the Student Life Department and International Education Office, and develops opportunities for Equity, Diversity, & Inclusion on campus.
Student Life Facilitator - Girlie Jones
Girlie is an artist, performer, event organizer, event decorator, and an admin professional.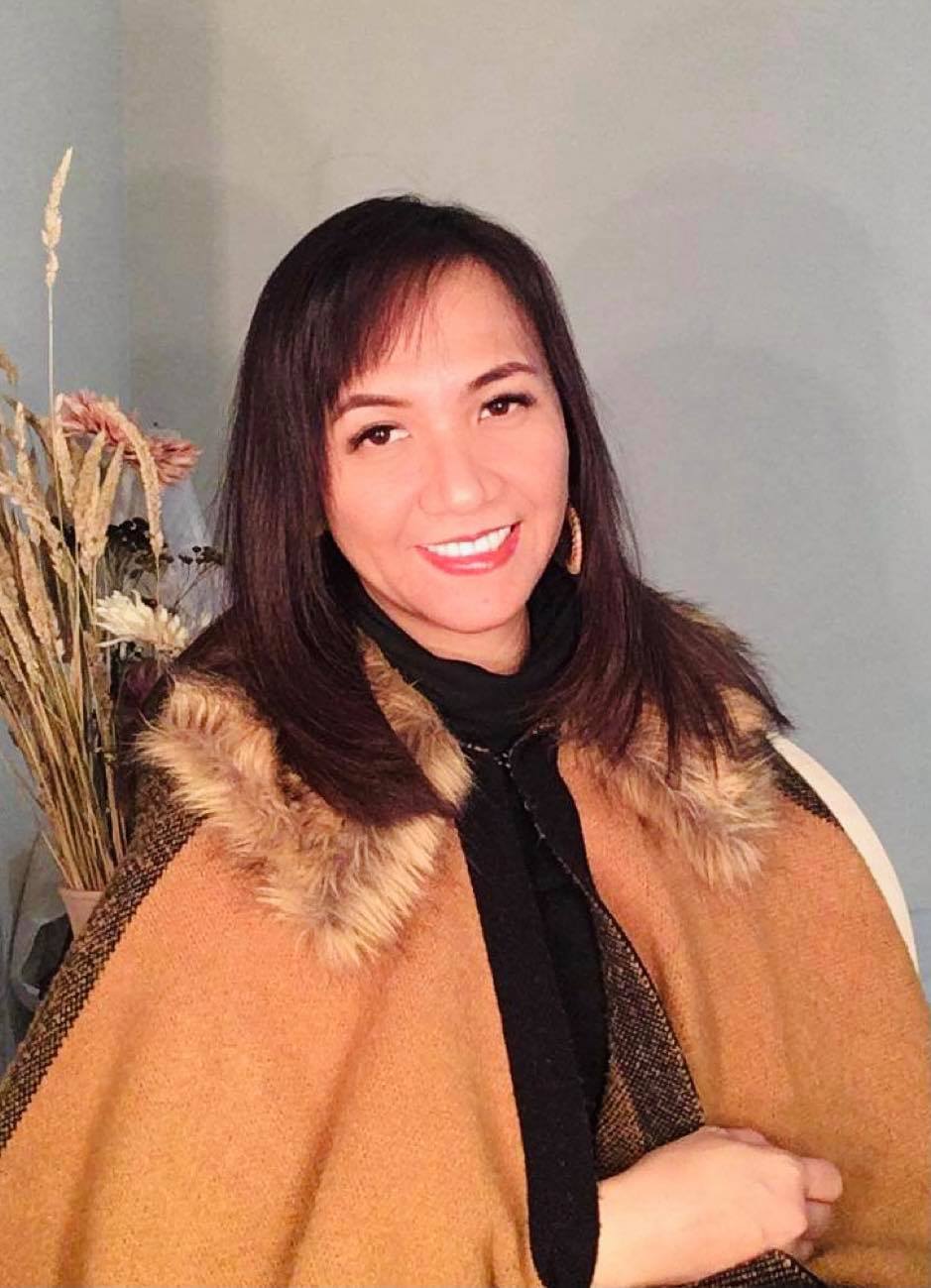 Girlie immigrated to Canada thirteen years ago from the Philippines. She graduated with a Bachelor of Science in Hotel and Restaurant Management and has a background in hospitality, customer service, and administration.
In her role as Student Life Facilitator, she supports the implementation of new initiatives that enhance academic growth, college-wide learning outcomes, transition, retention, and satisfaction.
Student Recruitment Coordinator - Bumo Mgabe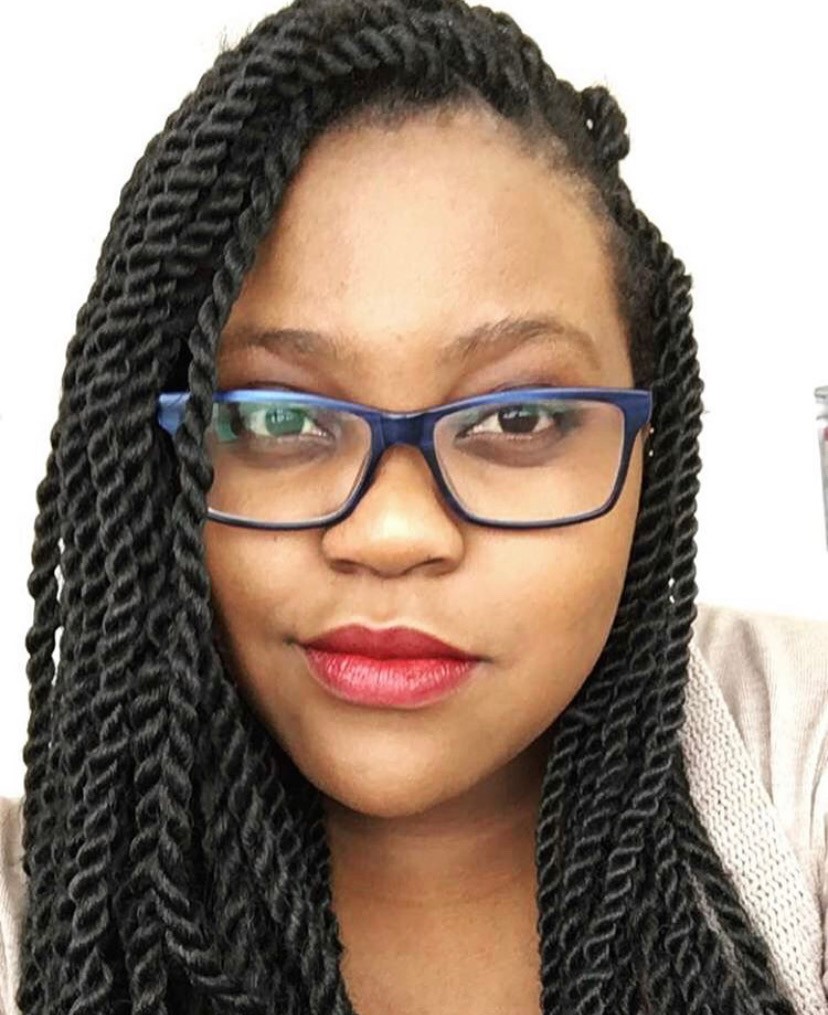 Bumo is a recent graduate from the Memorial University of Newfoundland, and a Keyano College alum.
She passionate about education, is an avid traveler, and is an explorer of nature.
In her role as Student Recruitment Coordinator, she executes recruitment initiatives, engaging potential students (domestic and international), liaising with international recruitment agents, and assisting with Student Life initiatives when not traveling.
Student Life Hours
Monday-Friday
8:30 a.m. - 4:30 p.m.
Contact Us
Student Life
8115 Franklin Avenue, Fort McMurray, AB T9H 2H7
Tel: 780-715-4644
Email: studentlife@keyano.ca
For more information on our programs, courses, and applications, please email recruitment@keyano.ca
For up to date information, like and follow our Keyano Student Life Facebook and Instagram accounts.
Chat With a Current Student
Our team of student ambassadors are on hand to answer questions about their own experiences and provide insight into life as a student at Keyano College. If you've got a question regarding applications and tuition fees, our staff are also here to help. Register with Unibuddy now to reach out and get the conversation started.
Follow these four steps to chat with a Keyano College Student:
Select a Keyano College Student Ambassador
Select "Create Your Account"
Complete your quick profile
Adjust your "communications preferences" under "settings"