At Keyano College we believe that student success involves having a great experience both inside and outside of the classroom. Our Student Life team are dedicated to providing students with a vibrant college experience with social events, engaging initiatives, and ways to get involved.
Meet your Student Life Lead - Kryston Munnings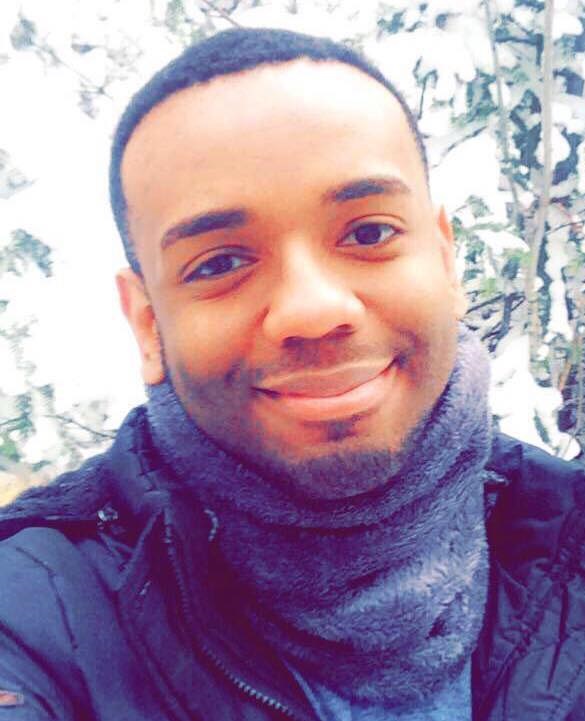 Kryston has been living in Canada for three years - originally from the warm, sunny, and tropical country of Belize. During his time in Canada, he has completed a Bachelor of Arts in Psychology from Memorial University of Newfoundland and has been actively advocating for the rights of international and racialized students through various positions of leadership. Kryston is excited to use his position to develop and implement initiatives surrounding equity, diversity, and inclusion for the Keyano College community.

As the COVID-19 pandemic continues, maintaining social interactions during this time is important, so he urges students, faculty, and staff to reach out to him by email or cell 780-742-3488 to set up a virtual hangout and drink coffee.

He genuinely looks forward to having the opportunity to meet everyone, and is excited about what we can all accomplish together in the future.
Student Life Events
Loading Calendar Feed...
Student Life at Keyano College