We respectfully acknowledge that we are on Treaty No. 8 Territory, the traditional meeting grounds and gathering places of our First Nations, Métis, and Inuit peoples.

Keyano is a Cree word roughly translated, means, "Sharing".
Keyano College is a comprehensive community institution in the Regional Municipality of Wood Buffalo. Stretching from north-central Alberta to the borders of Saskatchewan and the Northwest Territories, Wood Buffalo is one of the largest municipalities in Canada.
Keyano serves students through its Clearwater Campus and Suncor Energy Industrial Centre in Fort McMurray.
The College meets both the training and skills acquisition needs of industry, and the personal enrichment and cultural needs of the Wood Buffalo community. Keyano provides opportunities for lifelong, relevant and practical learning, and is committed to increasing access to post-secondary programs.
The College offers programs that lead to certificates, diplomas, certificates of qualification (trades), and baccalaureate degrees. The College also supports the development of professional knowledge and skills in several sectors, including energy, construction, business, health and safety, arts, sciences, education, human services, and transportation. A wide range of corporate training options are available to client companies as well as Aboriginal Education and Regional Stewardship programming focused on improving access to learning opportunities.
Our leadership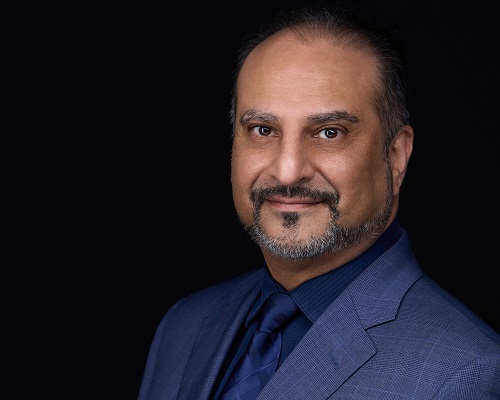 Jay Notay - President and CEO
Jatinder (Jay) Notay has been working in Canadian post-secondary for over 25 years. He brings significant experience as a college executive, president & CEO, vice-president academic, dean, associate dean, and senior leader for urban and rural post-secondary institutions in Saskatchewan, Ontario and British Columbia. He is leaving the position of President & CEO at North West College in Battleford, Saskatchewan to join Keyano College.
In his most recent role, North West College serves a region which spans over 44,000 square kilometers in rural and northern Saskatchewan; 2 campuses; 24 program delivery locations; 23 Indigenous communities and 3 Tribal Councils that represent over one-third of Saskatchewan's Indigenous population; 60% self-identified Indigenous student population.
Notay, in collaboration with the College Board, developed a comprehensive business case and feasibility study for the development of a new campus. This strategic engagement strategy worked with all three levels of government, government officials, Indigenous leaders, and other key stakeholders enabled this initiative to be completed within six months of him being hired as President & CEO. The college is now in the process of initiating a $60 million capital campaign to support the necessity of our community-based new campus, as well as establishing an infrastructure for the college to become less reliant on government funding over time.
In addition to successfully establishing training programs and initiatives in partnership with Indigenous communities he has extensive experience in establishing and enhancing partnerships with various international post-secondary institutions as well.
Notay has significant experience leading and assisting in the development and implementation of institute-wide strategies. These include, strategic plans, academic/education plans, operational plans, Indigenous and international education, trades/vocational strategy, corporate training, applied research, and government relation among other notable achievements.
Notay holds a Bachelor of Commerce from the University of British Columbia and a Master of Education from Nipissing University in North Bay, Ontario. He is currently a PhD candidate with the University of Western Ontario, nearing completion of a Doctor of Philosophy degree in Education Administration.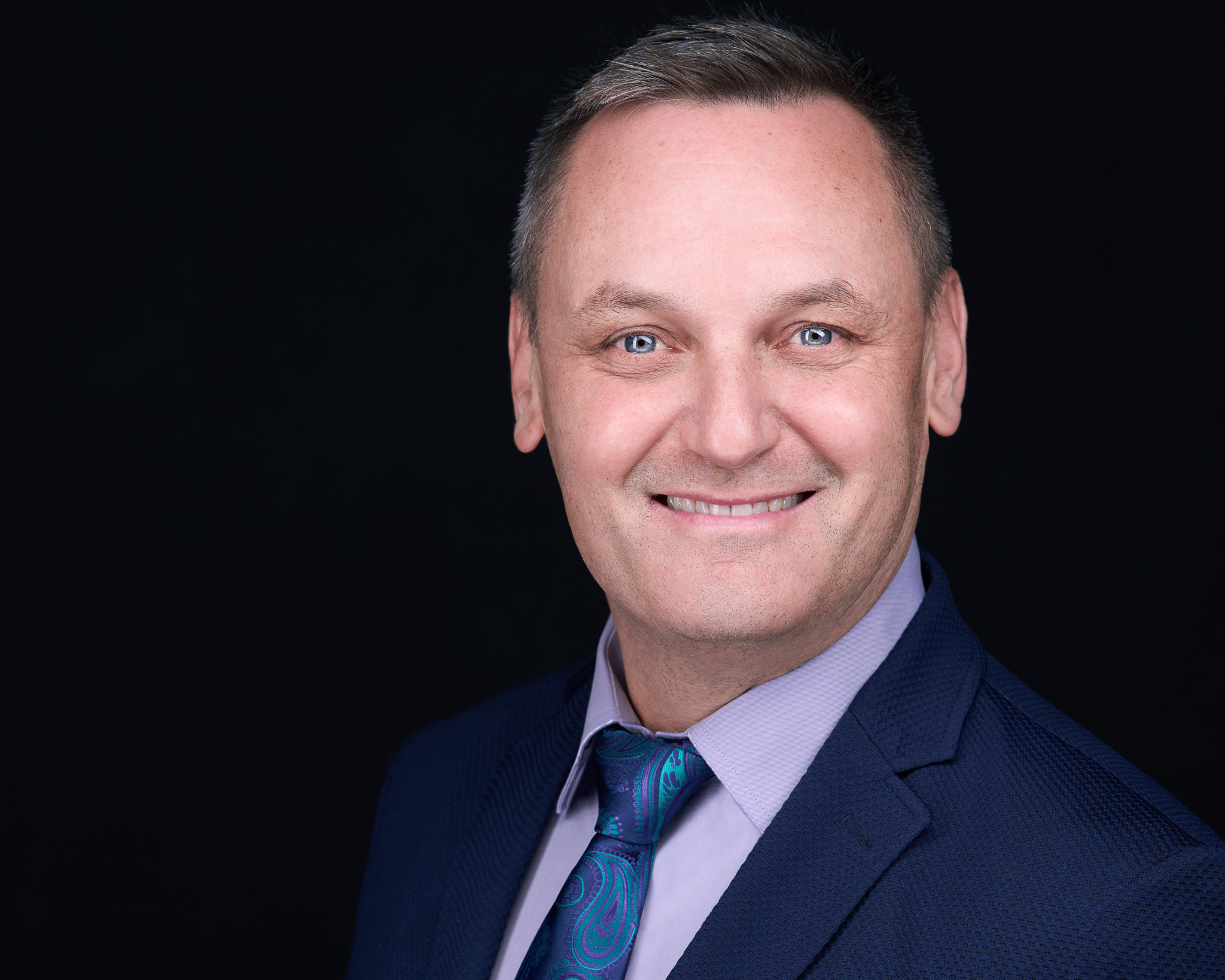 Fred Russell - Vice President, Academic
A key leader at Keyano College since 2014, Fred served as Vice President, Community Relations before moving into his current role. Prior to this he served as Interim Vice President, Academic, Dean of the School of Continuing Education and as Director, Corporate Services. Fred's 20-plus years in the post-secondary college system includes a number of senior administrative roles in the State of Qatar, in Newfoundland and Labrador, and in Quebec before coming to Alberta. He takes pride in focusing on developing community-based, provincial, national, and international partnerships.
Murray Walford - Vice President, Corporate Services and CFO
Mr. Walford brings over 20 years of experience in Alberta's post-secondary sector. He provided strategic financial oversight and direction as the CFO at NorQuest College in Edmonton, the Associate Vice President, Finance at Athabasca University, and his role as the CFO at Lakeland College.
An avid believer in life-long learning, Walford has a Master of Arts degree, and he is a Chartered Professional Accountant and a Certified Professional Co-Active Coach.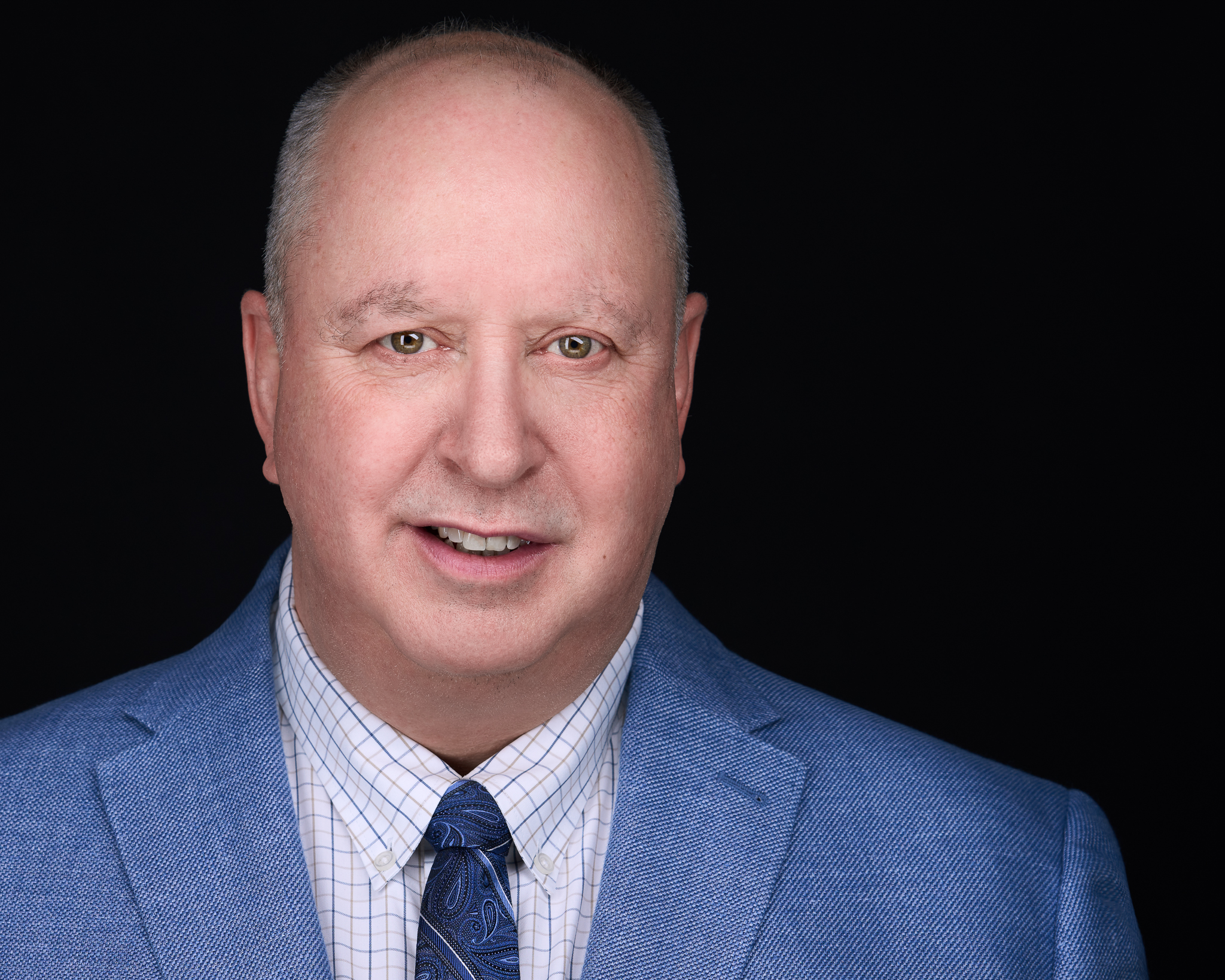 Tracy Boyde - Vice President, Infrastructure, CIO
Tracy Boyde brings over 30 years of experience working in the post-secondary sector. He has worked for over 25 years in various college environments and five years with an Alberta University. He has been involved in almost all aspects of Information Technology, progressing from IT operations to planning and managing information technology projects and teams. Tracy has led both IT and Facilities teams to collaborate in the delivery of major capital projects.
Prior to joining Keyano College, Tracy worked for six years with Portage College where he led the Facilities and IT teams in renewing the IT environment and completing major facility renovations. During his time with Athabasca University, Tracy was part of a team that worked to renew the University's Administrative Information systems. Before moving to Alberta, Tracy was part of the management team for a large international project to open a branch campus of a Canadian college. During that time, he oversaw the design and implementation of the information technology infrastructure. He also managed the installation of the audio visual, library, and security systems.
Tracy holds a Bachelor's degree from Memorial University of Newfoundland, and a Masters of Business Administration from Athabasca University. Tracy has also earned a Project Management Professional designation.
Neil Riley - Interim Executive Director, Human Resources
Board of Governors
As a community college, a Board of Governors is also appointed to serve as the decision-making body for the institution.
Vision, Mission, and Mandate
Vision
Keyano is a quality, responsive and sustainable comprehensive college that consistently meets or exceeds the expectations of our learner stakeholders and communities.
Mission
Keyano College is a comprehensive college of choice that is committed to excellence in teaching and learning, industry training, and applied research through the delivery of relevant and sustainable programs and services that maximize opportunities for our students, staff, and stakeholders, and, that enable Keyano to engage in community leadership.
Mandate
(Approved by the Minister of Innovation & Advanced Education, June 12, 2014)
Keyano College is a public, board-governed college operating as a Comprehensive Community Institution under the authority of the Post-Secondary Learning Act of Alberta. Keyano plays an active role in Campus Alberta by collaborating with other post-secondary institutions to increase access to learning opportunities for students in the Regional Municipality of Wood Buffalo. Through its two campuses in Fort McMurray and Fort Chipewyan and two learning centres in Fort McKay and Gregoire Lake, Keyano provides a variety of learning opportunities through classroom, online and blended delivery models. Keyano also serves a wider learner population through its involvement in education consortia and a variety of industry partnerships.

Keyano College offers certificates and diplomas, university transfer, apprenticeship, academic upgrading and, through collaboration with other post-secondary institutions, degree completion options. Keyano's comprehensive program offerings include arts, science, business, education, environmental science, power engineering, performing and visual arts, health, engineering technologies, human services, humanities, trades, transportation, heavy equipment operations and industrial training. Keyano provides relevant, practical, flexible and affordable workforce development, including continuing education, customized corporate training, and English as a second language courses and programs.

As a Comprehensive Community Institution responsible for regional stewardship, Keyano College collaborates with comprehensive community institutions, community adult learning providers, business, industry, school districts, Aboriginal communities, and other organizations to ensure access to a broad spectrum of learning opportunities. Keyano is committed to increasing access to post-secondary programs, assisting students in achieving their learning goals and enhancing career opportunities for its graduates. Specialized services provided include Aboriginal counselling, counselling, support for students with disabilities, flexible education delivery alternatives and co-operative education options in many programs.

Keyano provides high-quality lifelong learning opportunities by promoting access to and participation in post-secondary education, fostering excellence and innovation in teaching and learning. Keyano's faculty and staff are engaged in professional development, scholarly activity and applied research for the purpose of enhancing expertise and increasing knowledge that will facilitate a high-quality learning experience through improved programs and services.

Keyano College plays a pivotal role in enhancing sustainability within the region by collaborating with stakeholders to support social, cultural and economic development initiatives. Keyano's specialized facilities including its Power and Process Engineering Lab, Industrial Campus, Theatre, and the Syncrude Sport and Wellness Centre make Keyano College an integral partner in providing educational, cultural, recreational and career opportunities for students and the residents of Wood Buffalo.