Trades and Heavy Industrial
March 18, 2020 - COVID-19 information for apprentices
The March-April and May-June intakes for apprenticeship training are cancelled. Refunds will be automatically processed, there is no need to contact the Office of the Registrar for confirmation at this time. Refunds will be sent to the address identified in your MyTradeSecrets account.
Advanced Education has been working with eleven post-secondary institutions who deliver classroom learning to determine the best course of action that will help protect the health of apprentices, instructors and staff.
Apprentices who started classroom instruction on or after March 2, 2020 will also be refunded. Priority will be given to affected apprentices seeking to re-register for classes in the 2020/21 academic year. Details to follow.
Apprentices who started technical training before March 2, 2020 will be contacted and advised by their institution about next steps for distance learning options, assessments and completion. Apprentices who complete the program and are in good academic standing will not be required to challenge the provincial theory or practical examinations.
For more information please visit the provinces trades website. You can also contact the AIT Information Line at 1-800-248-4823 if you need information or wish to discuss your apprenticeship.
Keyano offers seven types of technical training for apprentices and a wide variety of heavy industrial occupations to make you job ready. We work closely with industry partners to make sure we are providing courses that are in high demand. Hands on training, taught by skilled trades professionals, will give you the skills you need for a successful career.
Trades Programs and Courses
Blue Seal Business Competencies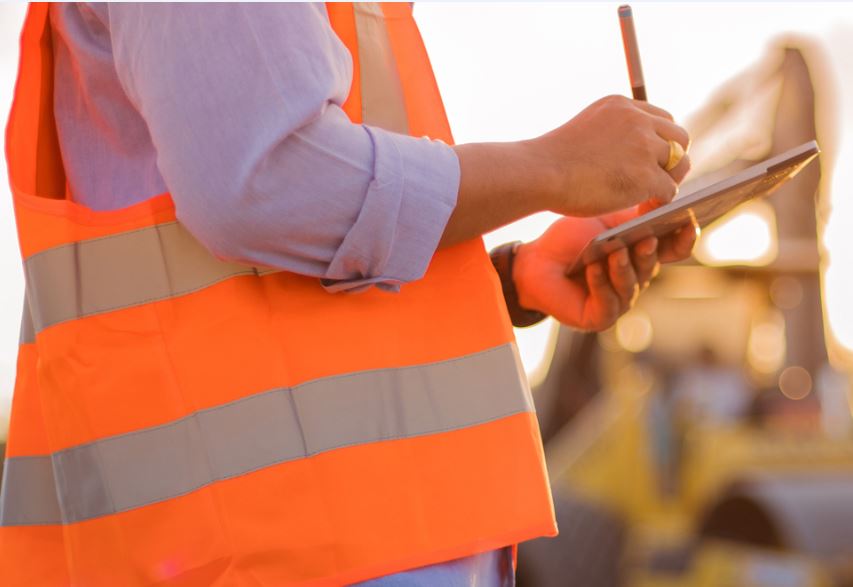 The Achievement in Business Competencies (Blue Seal) recognition is geared to certified tradespeople who wish to develop their business skills. An Achievement in Business Competencies (Blue Seal) Certificate is evidence that a tradesperson not only meets Alberta's high industry standards, but has the knowledge and drive to succeed in business.
Trades and Heavy Industrial Campus Locations
Come check us out! We have two locations in the Fort McMurray at our Main Clearwater Campus on Franklin Avenue and at our Suncor Energy Industrial Campus in Gregoire on MacKenzie Blvd. Want to book a tour or find out more information? We would be happy to show you around!
Keyano College - Main Campus
Keyano College - Suncor Energy Industrial Campus
Resources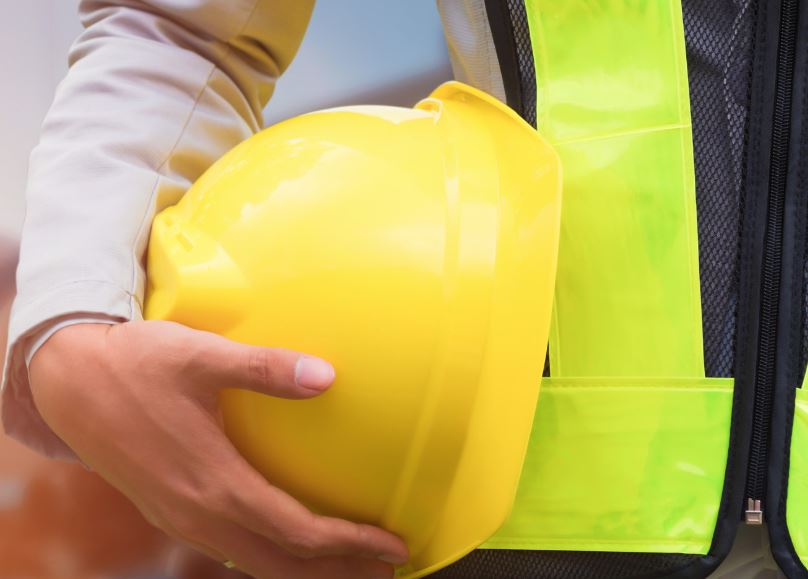 Apprentices learn on the job, ensuring that they receive practical, hands-on-training that meets the needs of current and future employers.