Trades and Heavy Industrial
Keyano offers seven types of technical training for apprentices and a wide variety of heavy industrial occupations to make you job ready. We work closely with industry partners to make sure we are providing courses that are in high demand. Hands on training, taught by skilled trades professionals, will give you the skills you need for a successful career.
Trades Programs and Courses
Blue Seal Business Competencies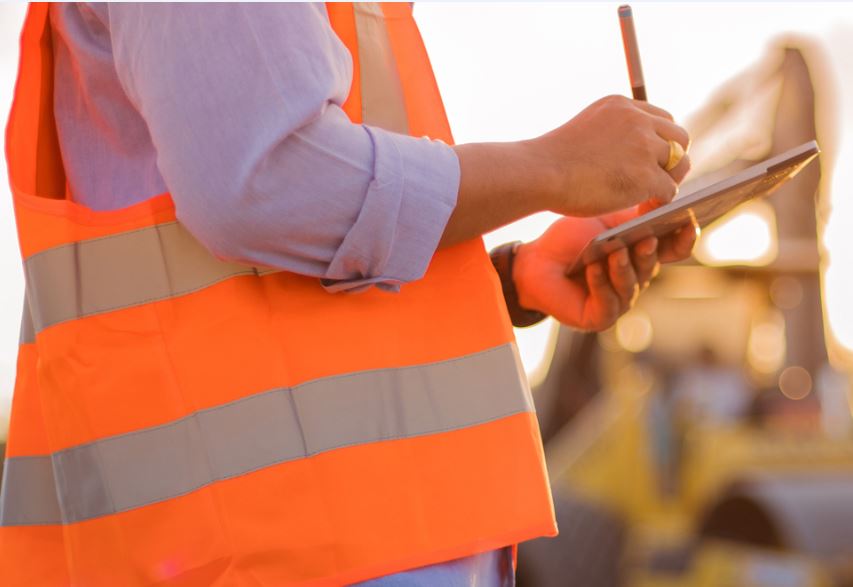 The Achievement in Business Competencies (Blue Seal) recognition is geared to certified tradespeople who wish to develop their business skills. An Achievement in Business Competencies (Blue Seal) Certificate is evidence that a tradesperson not only meets Alberta's high industry standards, but has the knowledge and drive to succeed in business.
Trades and Heavy Industrial Campus Locations
Come check us out! We have two locations in the Fort McMurray at our Main Clearwater Campus on Franklin Avenue and at our Suncor Energy Industrial Campus in Gregoire on MacKenzie Blvd. Want to book a tour or find out more information? We would be happy to show you around!
Keyano College - Main Campus
Keyano College - Suncor Energy Industrial Campus
Resources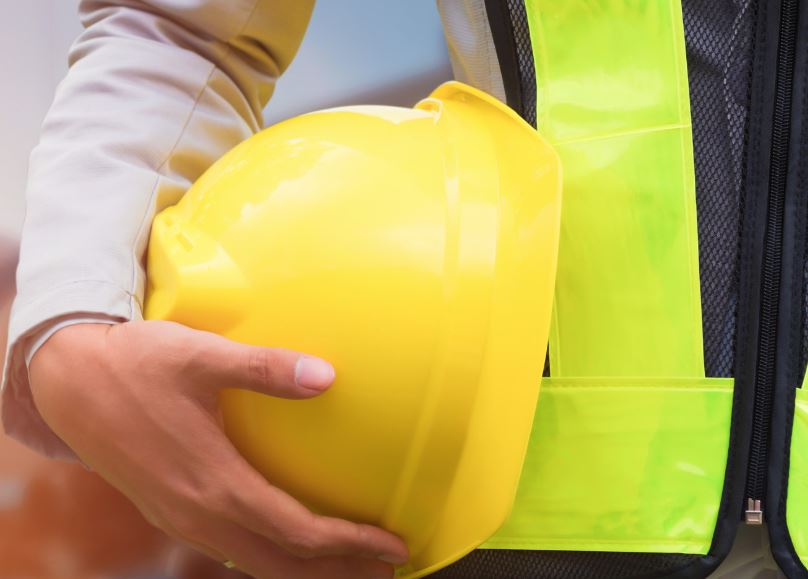 Apprentices learn on the job, ensuring that they receive practical, hands-on-training that meets the needs of current and future employers.