Trades and Heavy Industrial
July 17, 2020 - Keyano Apprenticeship Technical Training Fall 2020
Keyano College is excited to resume Apprenticeship training this coming fall. To ensure a safe return to technical training, Keyano will be holding apprenticeship programs in a blended format to provide a safe and sustainable learning environment. The following information is to provide further information on Keyano's work to resume apprenticeship technical training this academic year.
Program Delivery
Currently, the apprenticeship technical training at Keyano is planned to be offered in a blended model to allow for social distancing and so precautions are adhered to as advised by Alberta's Chief Medical Officer of Health.
As a result of the Covid-19 pandemic, the Fall 2020 blended model of delivery will allow for apprentices to learn theory online and take part in shop/lab objectives in person, on Campus. In an effort to reduce risk and ensure health and safety protocols, theory component of Keyano's technical training programs have been transitioned to an online format. As we resume training, apprentices are only permitted to access campus as scheduled, to complete the lab/shop objectives of their technical training program.
The synchronous (real-time) online portions of the training will be scheduled and communicated to apprentices through their program orientation packages.
Additional Information
Please visit Trades Alberta website for additional funding information for Apprentices.
Due to the uncertainty caused by the COVID-19 pandemic, AIT is only opening registration for fall for all technical training institutions in Alberta.
For Bookstore inquiries and purchasing ILMs, please email the bookstore.
Keyano will be announcing Winter 2021 program dates as soon as we are able.
Please refer back to this page for upcoming new and updates for Fall 2020. As well, please email the Office of the Registrar for additional inquiries.
Keyano offers seven types of technical training for apprentices and a wide variety of heavy industrial occupations to make you job ready. We work closely with industry partners to make sure we are providing courses that are in high demand. Hands on training, taught by skilled trades professionals, will give you the skills you need for a successful career.
Trades Programs and Courses
Blue Seal Business Competencies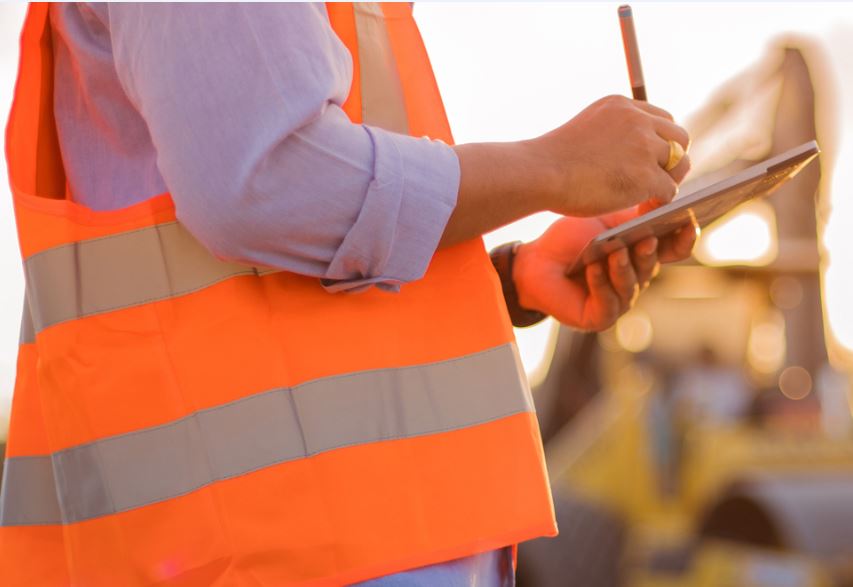 The Achievement in Business Competencies (Blue Seal) recognition is geared to certified tradespeople who wish to develop their business skills. An Achievement in Business Competencies (Blue Seal) Certificate is evidence that a tradesperson not only meets Alberta's high industry standards, but has the knowledge and drive to succeed in business.
Trades and Heavy Industrial Campus Locations
Come check us out! We have two locations in the Fort McMurray at our Main Clearwater Campus on Franklin Avenue and at our Suncor Energy Industrial Campus in Gregoire on MacKenzie Blvd. Want to book a tour or find out more information? We would be happy to show you around!
Keyano College - Main Campus
Keyano College - Suncor Energy Industrial Campus
Resources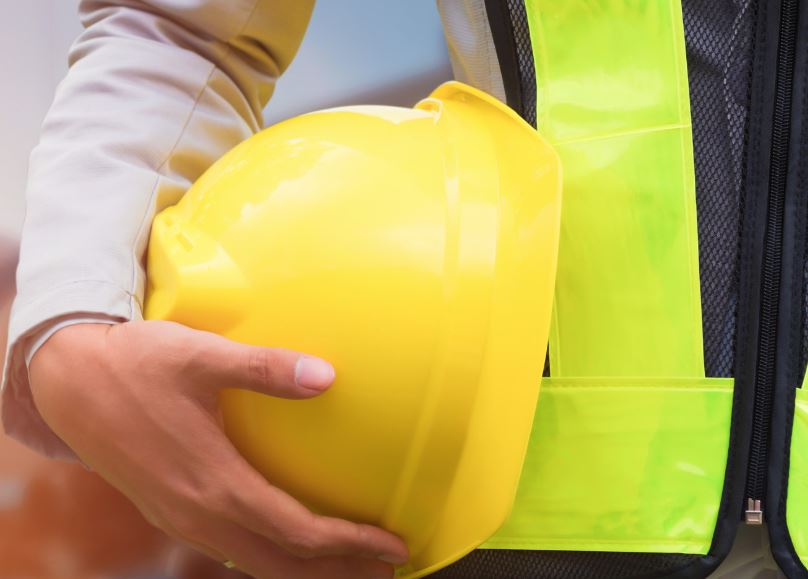 Apprentices learn on the job, ensuring that they receive practical, hands-on-training that meets the needs of current and future employers.