Keyano College Gala 2019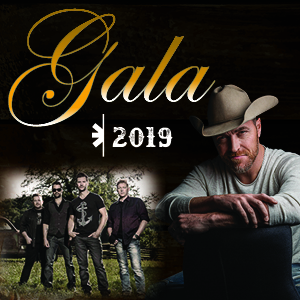 The Keyano College Gala remains the stand-out black-tie event of the Fort McMurray social calendar where local business and community come together for a night of live entertainment, great food and philanthropy.
By supporting Keyano College you are making a difference. Your dollars allow us to strengthen our programming and provide opportunities for students to pursue higher education and training who might not otherwise be able to. The funds raised from this event help provide funding for both academic and trades programming, to create student awards, enhance athletics and theatre opportunities and fund capital improvements, and, all of which enrich people's lives through education.
If you have any questions regarding the Keyano College Gala please contact:
Lauren Thomas
Phone: 780-791-4839