Language Instruction for Newcomers to Canada (LINC)
Keyano College offers part-time English classes for newcomers in the Language Instruction for Newcomers to Canada (LINC) program. LINC is a Canada-wide English language and settlement-training program.
LINC is funded by Immigration, Refugees and Citizenship Canada and is FREE to Permanent Residents, Convention Refugees, and Protected Persons, 18 years or older.
"In LINC classes I learned not to be shy. I understand I should try to talk and not be afraid of society."
- Roghieh Ahmadi, LINC 2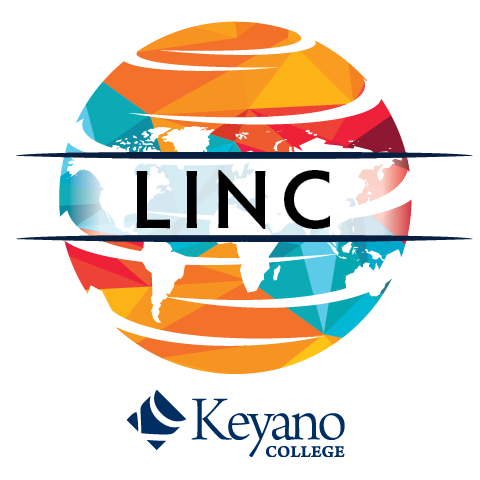 In LINC, you will learn information about living in Canada. LINC classes will help you to:
Improve English language skills
Learn about your community
Make new friends
Gain skills for the Canadian workplace
Meet the language requirement for Canadian Citizenship (upon completion of LINC 4)
LINC classes also include field trips, guest speakers, the sharing of cultures and weekly computer classes.
For more information, email the LINC office or call us at 780-792-

5706.
Program Structure
LINC classes are offered from September – June. Classes are 12 hours per week and take place in the mornings, afternoons and evenings from Monday to Thursday.
Apply for LINC
The LINC program accepts new students on the first Monday of every month. To register, please apply in person at the LINC office at Keyano College and bring proof of immigration status and government-issued picture ID or complete the online form.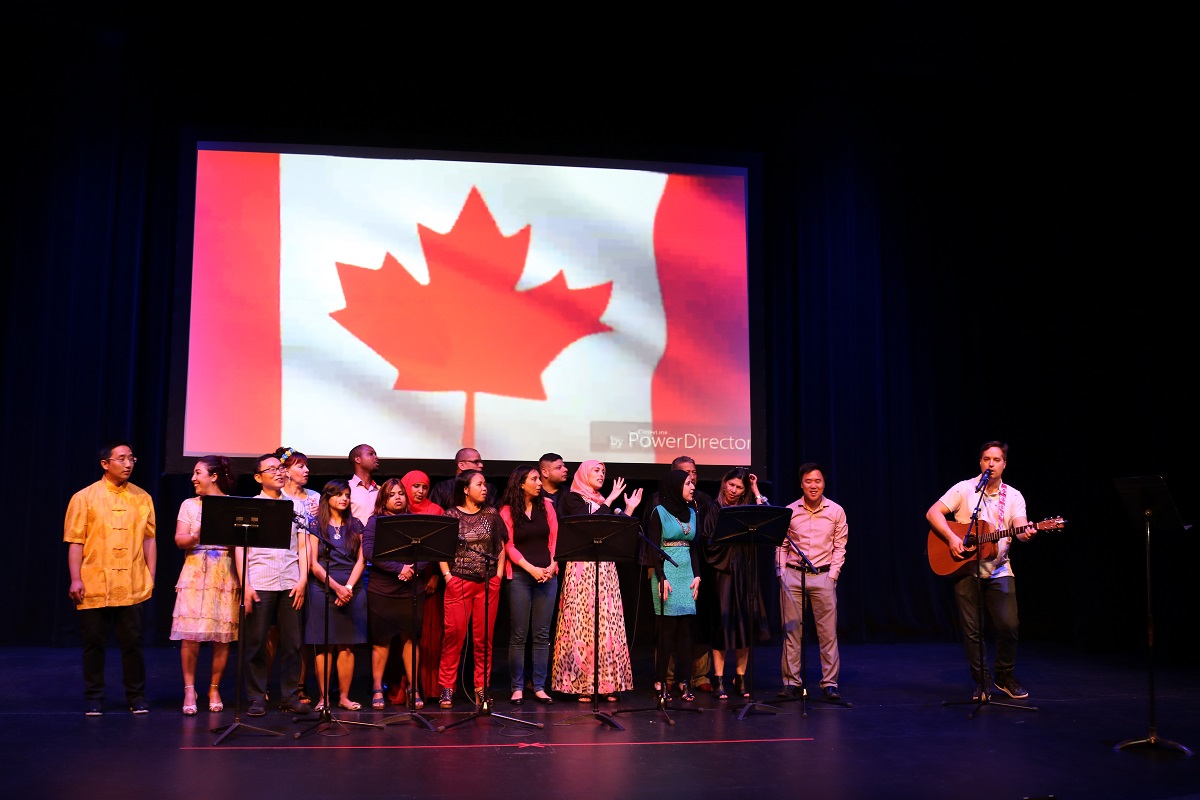 Student Testimonials
"I joined LINC program to improve my English language. This program is very helpful to learn English and now I am able to talk to persons in shopping malls, clinic and offices," Tamseela Shahbaz, LINC 2.
"As a result [of LINC], my English improve with listening, speaking, reading and writing skills, which help me confidence, for job interview, exam driver license and communication with others," Saredo Ali Houssein, LINC 2.
"It helps to meet some good friends and I use more English words. I will do everything without my husband's help," Jiyoung Song, LINC 2.

Visit our Facebook page: English at Keyano College Fort McMurray
For more information visit Immigration, Refugees and Citizenship Canada website and to learn more about newcomer services in your area head to this webpage.
View photos of our past graduation ceremonies on our Keyano Photo Gallery.