Wellness Navigation Indigenous Support Line
Wellness Navigation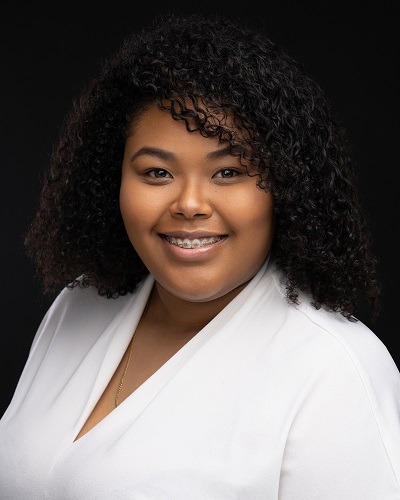 Our Wellness Navigator, Shanice Guy, is here to support students by connecting them with campus services, community organizations, and government programs that help students.
Support areas include physical health, financial independence, legal assistance, addiction treatment, housing, food, and mental health needs.
The Wellness Navigator is available for individual consultations to learn about what supports you would benefit from and how the resources on our campus and in our community can help you.
The Wellness Navigator can help with:
Ensuring Short and Long-Term Food Security
Coordinating Financial Assistance
Addiction Service Referrals
Support with Off Campus Accommodations
Legal Aid Referrals
Social Events Coordination
Navigating On campus Resources
Referrals to Community Supports for Physical and Mental Wellness
Get in touch with the Wellness Navigator
The Wellness Navigator is located in the Wellness Services Department.
Hours are from 8:30 a.m. to 4:30 p.m. Monday to Friday
Available by appointment and walk ins.
To book an appointment email wellness.services@keyano.ca, call at 780-792-5621.

Indigenous Support Line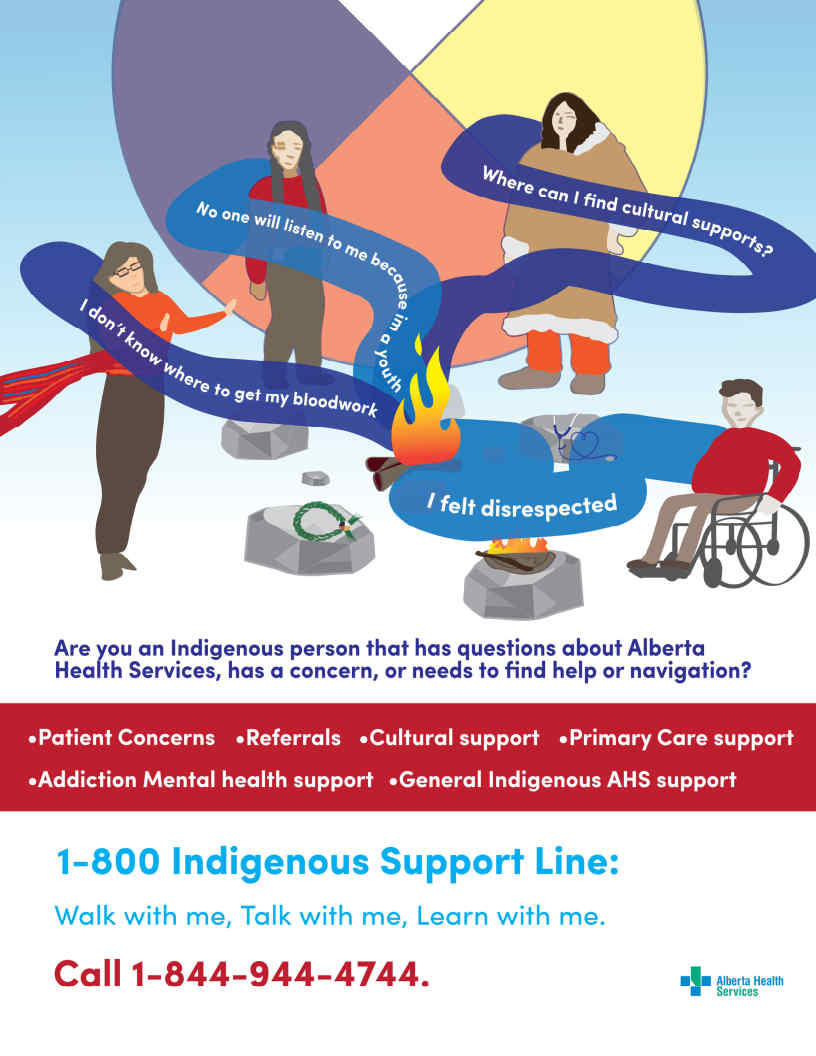 Alberta Health Services (AHS) has launched an Indigenous Support Line.
They can answer questions, help with accessing culturally appropriate care or support and assist with navigating the healthcare system.
You can call at any time during your, or a family member's, healthcare journey with questions or concerns.
Call AHS' toll-free Indigenous Support Line (Monday-Friday, 12:00 p.m. - 8:00 p.m.):
1-844-944-4744