Host or Participate in Events
Employers are valued partners in the professional development of our students. Career Services strives to provide our partners with opportunities for engagement with both students and faculty.
Below, employers will find information on these opportunities. If you wish to host an Information Session, participate in a Career Fair or a Career Cafe to connect with students, please login to your GradLeaders account and click "Events" to sign up or request an event.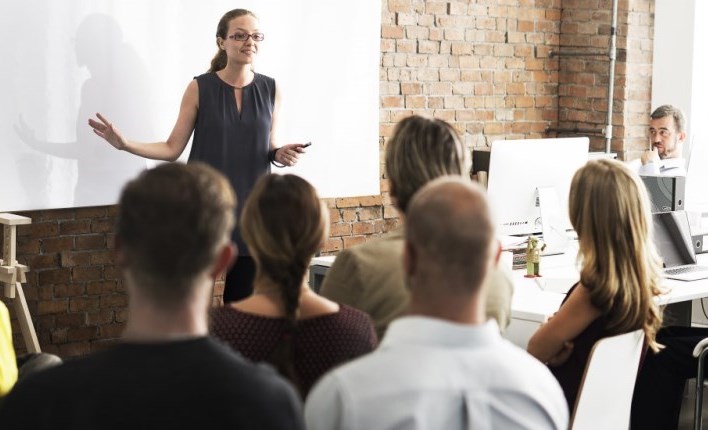 Information Sessions
Keyano College is committed to supporting the hiring needs of employers in the community and we would like to provide opportunities for employers to connect with students on campus. Hosting an Information Session is an excellent way to promote your company, engage with students and find new talent.

Information Sessions:
Will be booked in a classroom for 1.5-hours. Access to a computer and projector will be available.
Are open to all Keyano College students and alumni; preferred programs can be targeted.
Will be promoted directly to students through our GradLeaders platform, communication boards & newsletters, as well as social media platforms.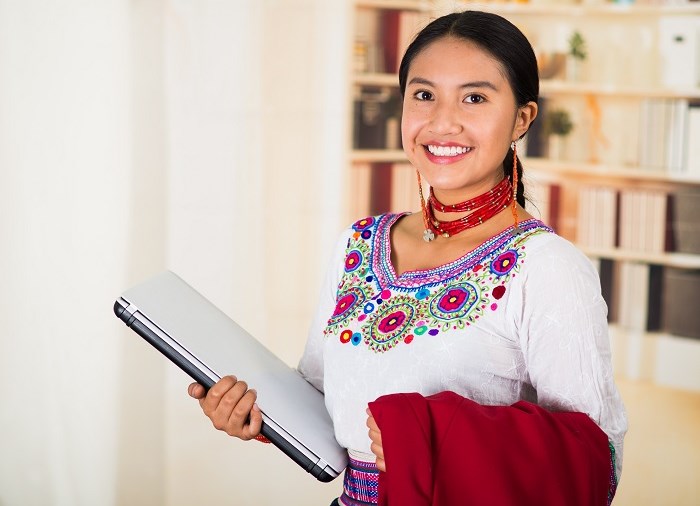 Career Fairs
Career Services, in partnership with Fort McMurray Chamber of Commerce, hosts and support career fairs to connect employers with students and alumni. Information on upcoming Career Fairs will be communicated to employers through GradLeaders and social media platforms.
Career Cafe
Career Services, in partnership with the School of Business, hosts Career Cafe's where employers will have an opportunity to connect with students from our business programs. Students in these programs may be seeking full-time or part-time employment as well as cooperative education and work integrated learning (WIL) opportunities for summer employment.