Online ResourcesHow to Use Online ResourcesSubject GuidesOff-Campus AccessSuggest a PurchaseScan On Demand
Online Resources
Explore databases, journals, articles, streaming videos, and eBooks.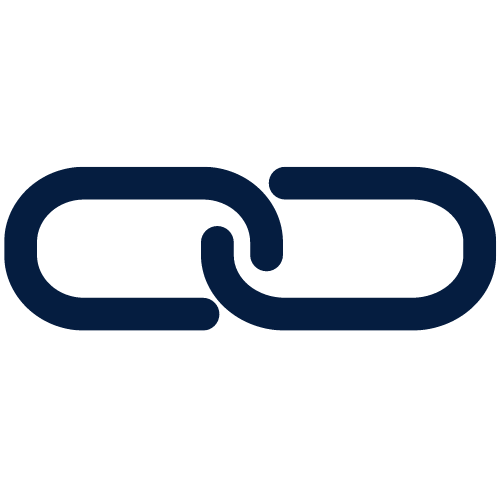 Databases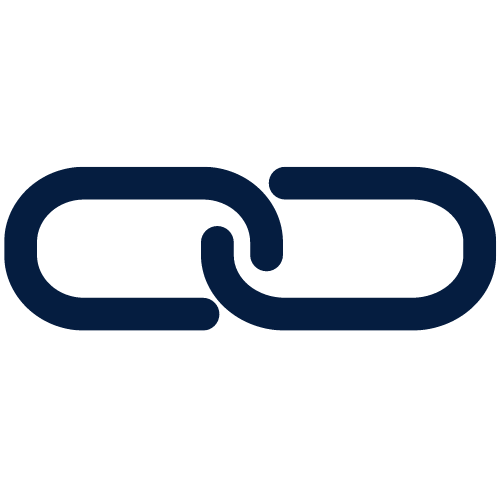 eJournals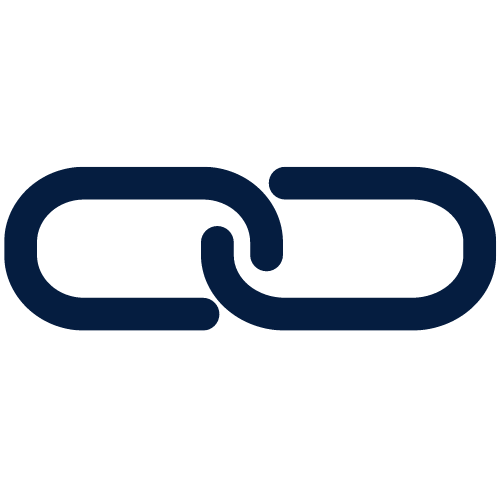 eBook Academic Collection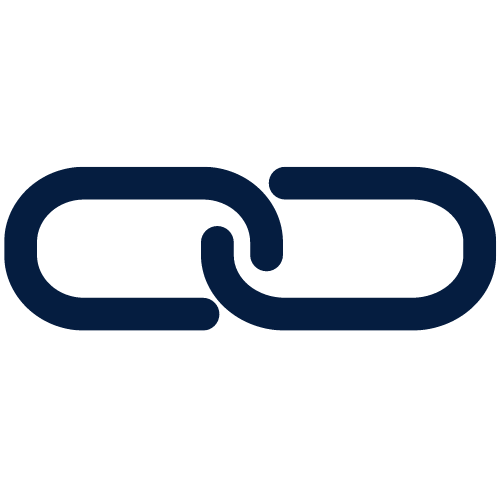 Streaming Videos
How to Use the Library's Online Resources (videos)
How to Search the Library Catalogue (5:57 minutes)
How to Use the New EDS Dashboard (3:50 minutes)
How to Access Streaming Videos (39 seconds)
How to Access the A-Z Databases (59 seconds)
Search by Subject
The Library Subject Guides are a great starting point for beginning your research project. These guides provide useful resources in over twenty different subject areas and each guide includes suggested resources on finding relevant sources or information for your research and how to use the right citation style for your discipline.
How to Use Library Subject Guides (video)
Off Campus Access
Accessing Digital Resources
You can still take advantage of Keyano College Library online resources and databases, even when you're off campus.
To access the library's digital resources while off-campus, all Keyano students and employees will be prompted for authentication through OpenAthens
, using your personal Keyano Account (email and password). For information about how to log in, please see
How do I login to OpenAthens from the library catalogue?
Accessing Your Library Account

You can access your library borrowing activity, renew library items online, and place a hold on NEOS library items by signing into Library Account (NEOS) using your library username and PIN.
To log in to your account, you will need the following:
Username: student or staff ID barcode number
Password: four-digit library Personal Identification Number (PIN)
For more information, please see
What is my library PIN?
and
What is my library username?
Suggest a Purchase
The Keyano Library welcomes suggestions for the purchase of books, journals, databases, and other resources that are not already available at the library. The library's acquisitions depend on the following criteria:
relevancy to student information needs, instruction, course offerings, and/or research.

the cost of purchase.

library budget available.

similar holdings in the collection.
Scan on Demand
The Library's Scan on Demand service provides access to print materials that are not already available online (within copyright guidelines). This service is designed to support Keyano students and employees and is available to all Keyano staff, students, and faculty. To submit a request, please complete the Scan on Demand request form.
Request Scan On DemandScan On Demand requests may take up to 3 business days to be filled.
Still need help? Check out the Library FAQs! Top of Page