Dr. Jay Notay - President and CEO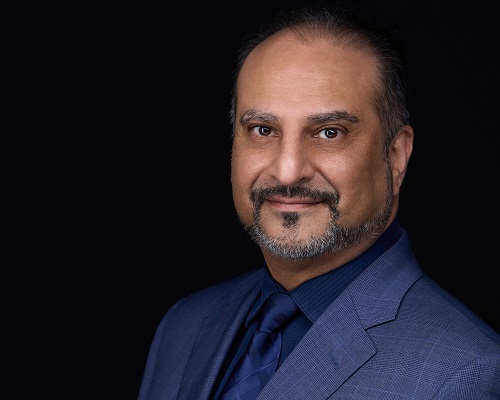 Dr. Jatinder (Jay) Notay has been working in Canadian post-secondary for over 25 years. He brings significant experience as a college executive, president & CEO, vice-president academic, dean, associate dean, and senior leader for urban and rural post-secondary institutions in Saskatchewan, Ontario and British Columbia. He is leaving the position of President & CEO at North West College in Battleford, Saskatchewan to join Keyano College.
In his most recent role, North West College serves a region which spans over 44,000 square kilometers in rural and northern Saskatchewan; 2 campuses; 24 program delivery locations; 23 Indigenous communities and 3 Tribal Councils that represent over one-third of Saskatchewan's Indigenous population; 60% self-identified Indigenous student population.
Dr. Notay, in collaboration with the College Board, developed a comprehensive business case and feasibility study for the development of a new campus. This strategic engagement strategy worked with all three levels of government, government officials, Indigenous leaders, and other key stakeholders enabled this initiative to be completed within six months of him being hired as President & CEO. The college is now in the process of initiating a $60 million capital campaign to support the necessity of our community-based new campus, as well as establishing an infrastructure for the college to become less reliant on government funding over time.
In addition to successfully establishing training programs and initiatives in partnership with Indigenous communities he has extensive experience in establishing and enhancing partnerships with various international post-secondary institutions as well.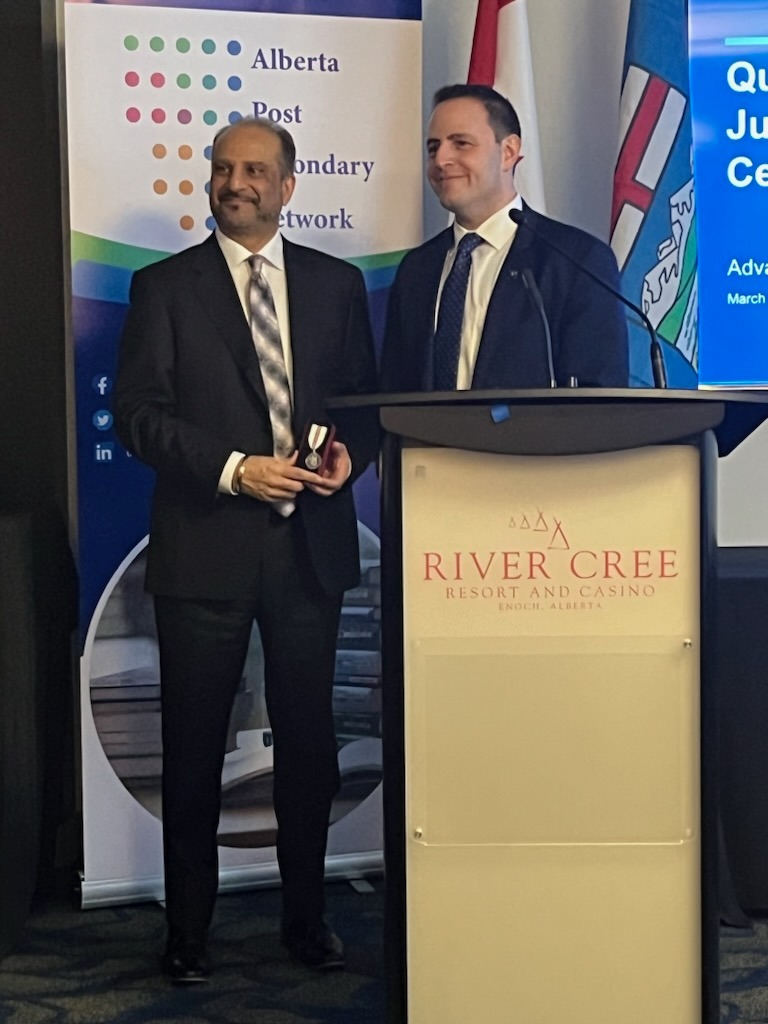 Dr. Notay is a changemaker who consistently prioritizes equity and opportunity for students and has positively impacted each community he has served during his 25-year tenure in post-secondary leadership. On Thursday, March 2, 2023, Notay was among 15 post-secondary leaders awarded the Queen Elizabeth II Platinum Jubilee Medal, recognizing their significant contributions to Alberta.
Dr. Notay has significant experience leading and assisting in the development and implementation of institute-wide strategies. These include, strategic plans, academic/education plans, operational plans, Indigenous and international education, trades/vocational strategy, corporate training, applied research, and government relation among other notable achievements.
Dr. Notay holds a Bachelor of Commerce from the University of British Columbia and a Master of Education from Nipissing University in North Bay, Ontario. He is currently a PhD candidate with the University of Western Ontario, nearing completion of a Doctor of Philosophy degree in Education Administration.
Contact the Office of the President:
Phone: +1-(780)-715-3949