Fred Russell - VP Strategy & Business Transformation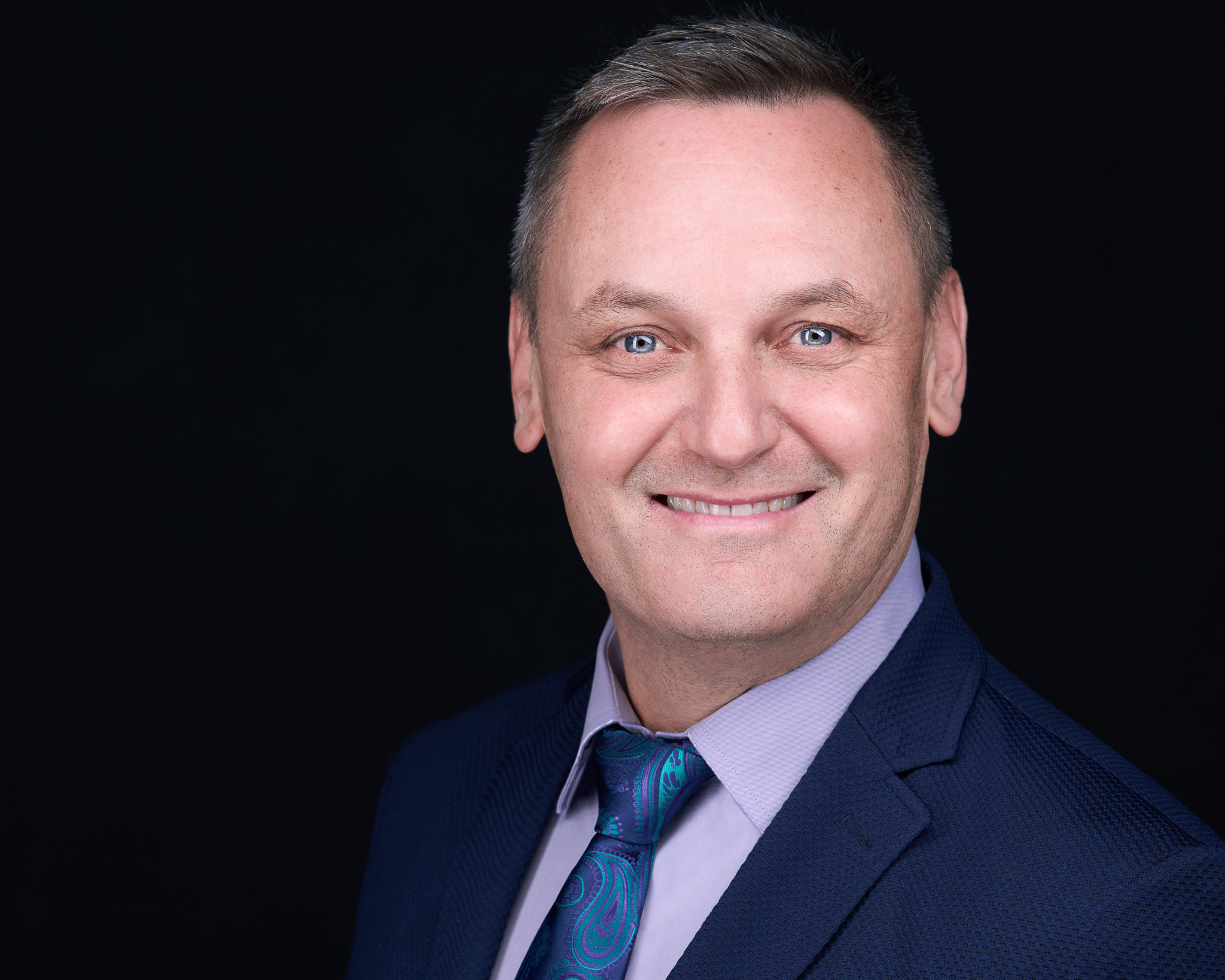 Fred has a Bachelor of Education and a Master of Education both from Memorial University in Newfoundland.
A key leader at Keyano College since 2014, Fred served as Vice President, Community Relations, as well as Vice President, Academic before moving into his current role. Prior to this, he served as Interim Vice President, Academic, Dean of the School of Continuing Education, and as Director, Corporate Services.
Fred's 20-plus years in the post-secondary college system includes a number of senior administrative roles in the State of Qatar, in Newfoundland and Labrador, and in Quebec before coming to Alberta. He takes pride in focusing on developing community-based, provincial, national, and international partnerships.
Contact the Office of the Vice President, Strategy & Business Transformation: