Dr. Sandra Efu - VP Academic & Student Experience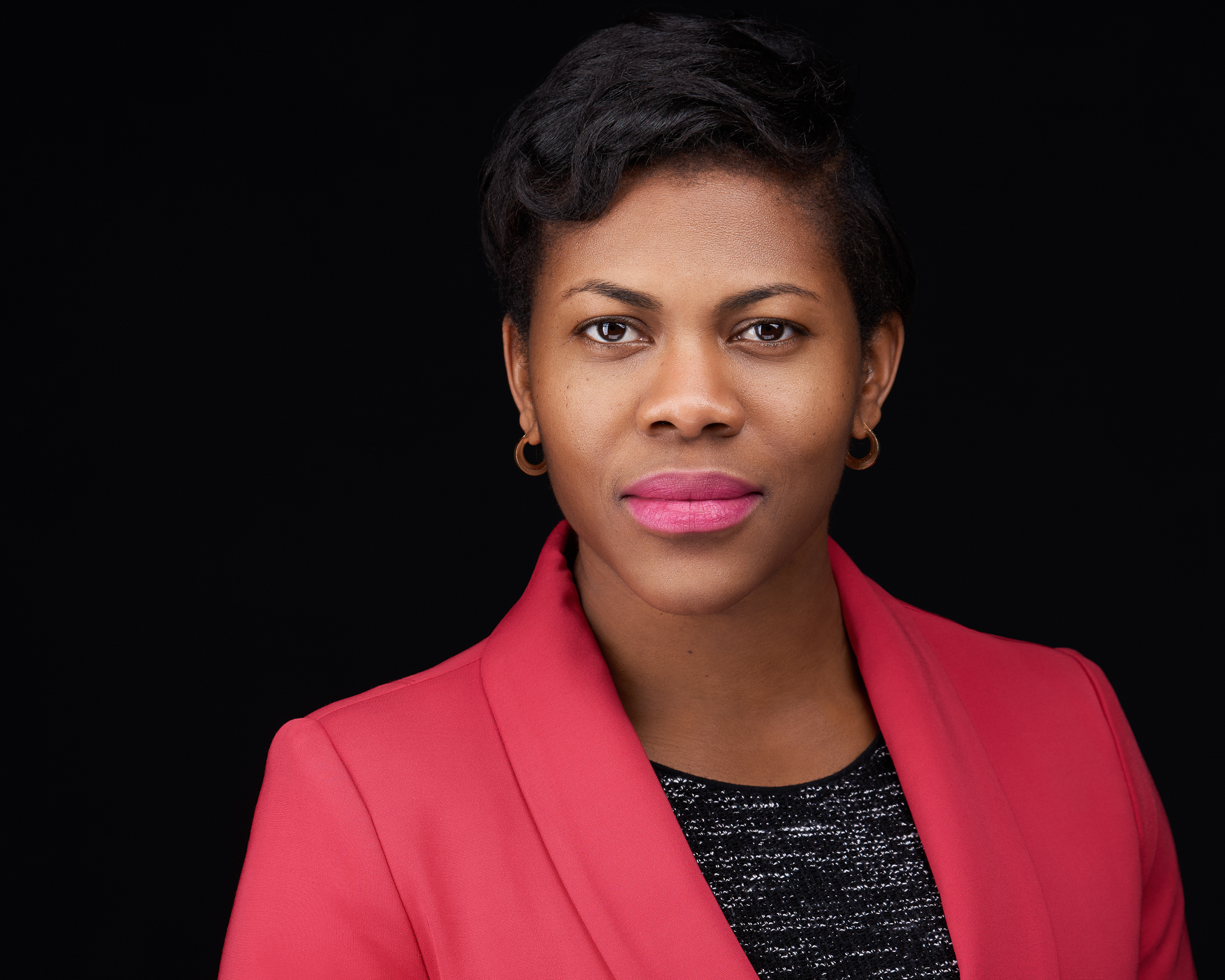 Dr. Sandra Efu joined Keyano College in 2015 as a Business Faculty. Prior to her current role as Vice President of Academic and Student Experience, Sandra served as Dean of Business, University Studies, and Academic Upgrading, as well as Director of Student Services.
Sandra has experience working in Africa, the Americas and the Caribbean, including coordinating projects with various International Financial Institutions such as the Inter-American Development Bank and leading global mobility initiatives for faculty and students. Sandra is an academic at heart and views education as one of the most powerful instruments for advancing global economic development.
Sandra is a Project Management Professional (PMP) and has a Ph.D. in Higher Education: Research, Evaluation, and Enhancement.
Contact the Office of the Vice President, Academic and Student Experience:
Phone: +1-780-791-4854