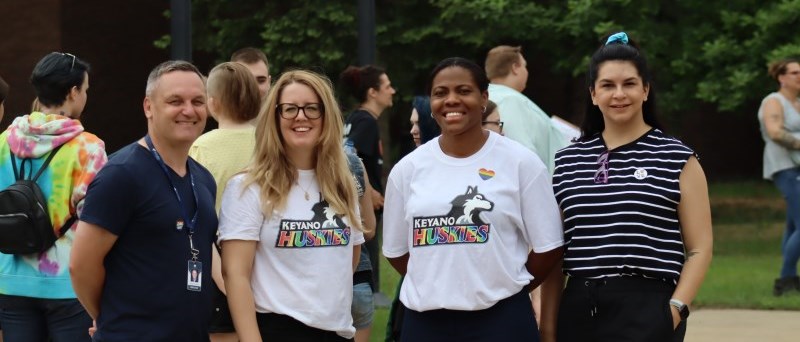 June - National Indigenous Heritage Month
In June, we commemorate National Indigenous History Month. During this month, take time to recognize the rich history, heritage, resilience and diversity of First Nations, Inuit and Métis Peoples across Canada.
June - Philippine Heritage Month
Filipino Heritage Month is an important time to recognize and highlight the many invaluable contributions Canadians of Filipino heritage make each and every day to the country we call home.
June - Portuguese Heritage Month
In November 2017, the House of Commons designated June as Portuguese Heritage Month. It's an opportunity for Canadians to recognize, honour, and celebrate the Portuguese-Canadian community's contribution to the social, economic, political, and cultural life of our country.
June - Italian Heritage Month
Italian Heritage Month is an opportunity to honour and celebrate Italian Heritage Month, a time to recognize the community's contributions to building the strong, vibrant, and consciously more inclusive country we know today.
1 June - Launch of Pride Season
Pride Season is a term that refers to the wide range of Pride events that take place over the summer (June to September) when 2SLGBTQI+ communities and allies come together to spotlight the resilience, celebrate the talent, and recognize the contributions of 2SLGBTQI+ communities
11 June - Polish - Canadian Heritage Day
Over 170,000 Canadians of Polish heritage live in Alberta, playing an important role in our country's multicultural makeup for many generations. In recognition, the Legislative Assembly of Alberta declared the second Sunday in June as Polish-Canadian Heritage Day to acknowledge "the impact and contributions that the Polish community has had on Alberta."
16 June - Father's Day
Father's Day is a holiday of honoring fatherhood and paternal bonds, as well as the influence of fathers in society.