Team Lead, Student Life & International Education - Kryston Munnings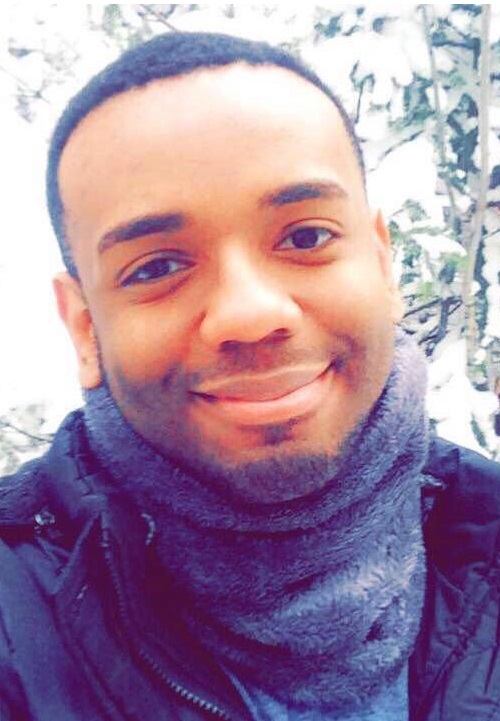 Kryston has been living in Canada for four years and is originally from the tropical country of Belize.
During his time in Canada, he has completed a Bachelor of Arts in Psychology from the Memorial University of Newfoundland. He has been actively advocating for the rights of historically excluded populations through various positions of leadership.
In his role as Team Lead, he provides leadership in both the Student Life Department and International Education Office, and develops opportunities for Equity, Diversity, & Inclusion on campus. You can reach Kryston via email at kryston.munnings@keyano.ca .
Student Life Facilitator - Girlie Jones
Girlie is an artist, performer, event organizer, event decorator, and admin professional.
Girlie immigrated to Canada thirteen years ago from the Philippines. She graduated with a Bachelor of Science in Hotel and Restaurant Management and has hospitality, customer service, and administration background.
In her role as Student Life Facilitator, she supports the implementation of new initiatives that enhance academic growth, college-wide learning outcomes, transition, retention, and satisfaction. You can reach Girlie via email at girlie.jones@keyano.ca .
Student Recruitment Coordinator - Bumo Mgabe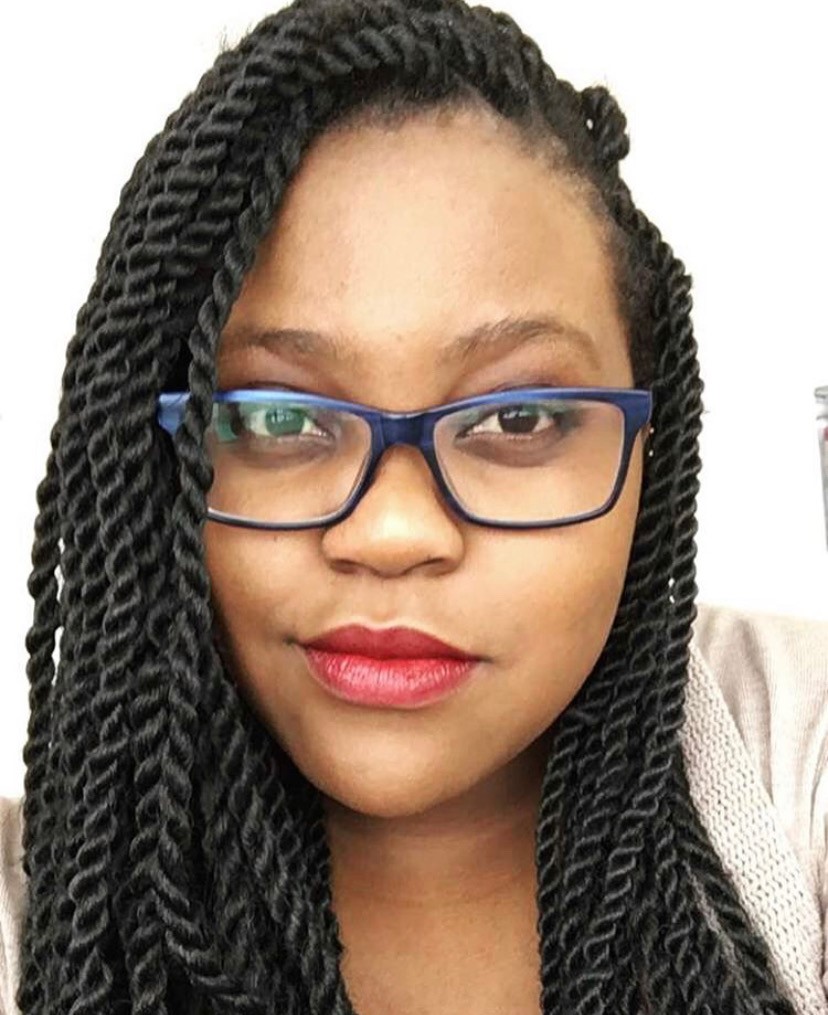 Bumo is a recent graduate from the Memorial University of Newfoundland, and a Keyano College alum.
She is passionate about education, is an avid traveller, and is an explorer of nature.
In her role as Student Recruitment Coordinator, she executes recruitment initiatives, engaging potential students (domestic and international), liaising with international recruitment agents, and assisting with Student Life initiatives when not travelling. You can reach Bumo via email at bumo.mgabe@keyano.ca .
International Programs Coordinator - Avril Titus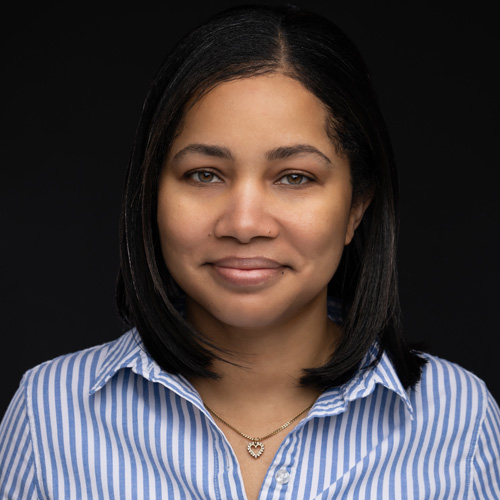 Avril Titus grew up in Jamaica and migrated to Canada in 2018 with her family.
She has worked with the College previously as an Instructor in the School of Continuing Education, Project Coordinator-International Education and Program Administrator in the School of Continuing Education. She holds a Bachelor of Science Degree in Information Science (Business Emphasis) from Northern Caribbean University and a Post-Graduate Certificate in Business Administration from the University of Leicester, with over 10 years of experience working within International Organizations.
As International Programs Coordinator, she oversees the implementation of Keyano's Strategy for International Education and Global Citizenship. This includes; outbound and inbound mobility, building strategic partnerships, educating the College community on international education initiatives, international development and research, and international student recruitment while ensuring that the necessary supports are in place for our international student population. You can connect with Avril via email at avril.titus@keyano.ca .