Language Instruction for Newcomers to Canada (LINC)
Want to read this page in another language? Translate this page with Google Translate ( www.keyano.ca/LINC)
What is LINC? Who can take LINC? How much is LINC? LINC Class Structure Who works in LINC? Study options after LINC Student Testimonials Contact LINC
What is LINC?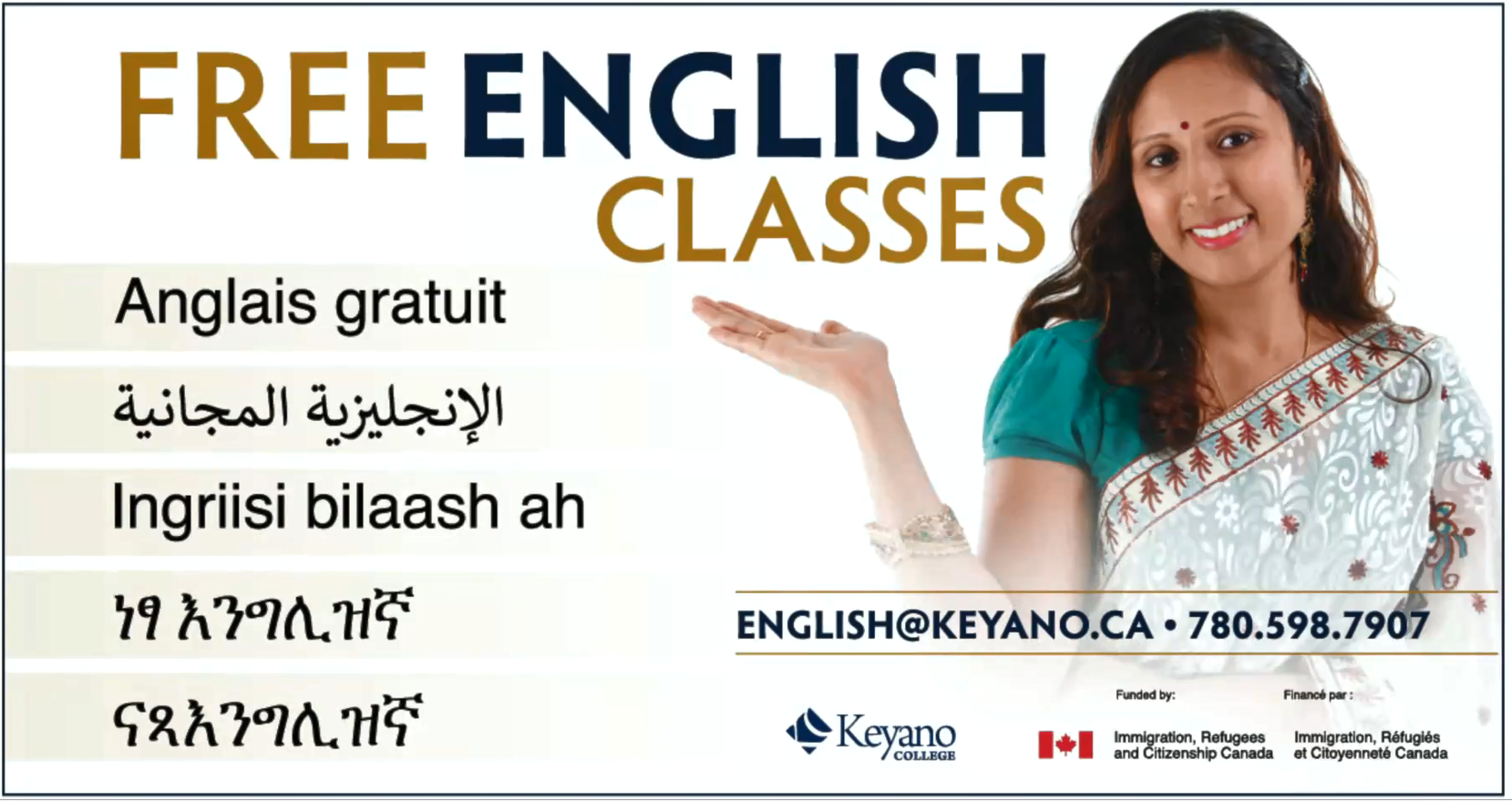 Keyano College offers part-time English classes for newcomers in the Language Instruction for Newcomers to Canada (LINC) program.
LINC is a Canada-wide English language and settlement-training program.
Who Can Take LINC?
Who is eligible to take part in the LINC program?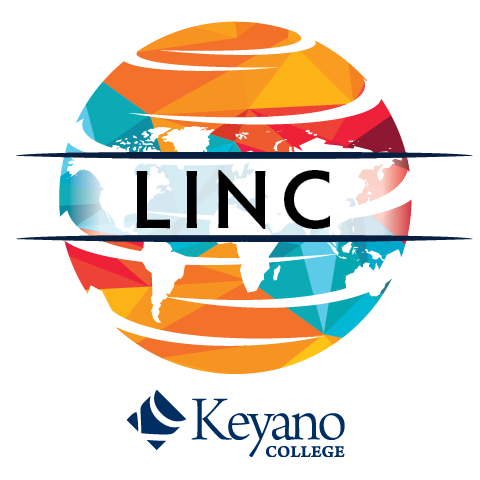 Permanent residents, 18 years and older
Convention refugees, 18 years and older
Protected persons, 18 years and older

How Much is LINC?
How much does the LINC program cost? LINC classes are FREE!
LINC is funded by Immigration, Refugees and Citizenship Canada and is FREE to Permanent Residents, Convention Refugees, and Protected Persons, 18 years or older.
LINC Class Structure
Classes start on the first Monday of each month.
It takes about 10 months to finish one LINC level.
The LINC school year is from September until June.
LINC students do speaking, listening, reading, and writing activities in class.
Classes focus on communication. Students learn practical English that helps them in class, community, social situations, and work.
LINC students also have a computer class once a week to practice basic computer skills.
Each month has a topic. Here are some topics we study:

Money
Education
Health
Food and Nutrition
Law
Canada
Housing
Employment
Who Works in LINC?
Our LINC instructors help newcomers learn English, gain skills for the Canadian workplace, meet the language requirement for Canadian Citizenship, and Learn about their community.
Glenda Little-Kulai - Chair of LINC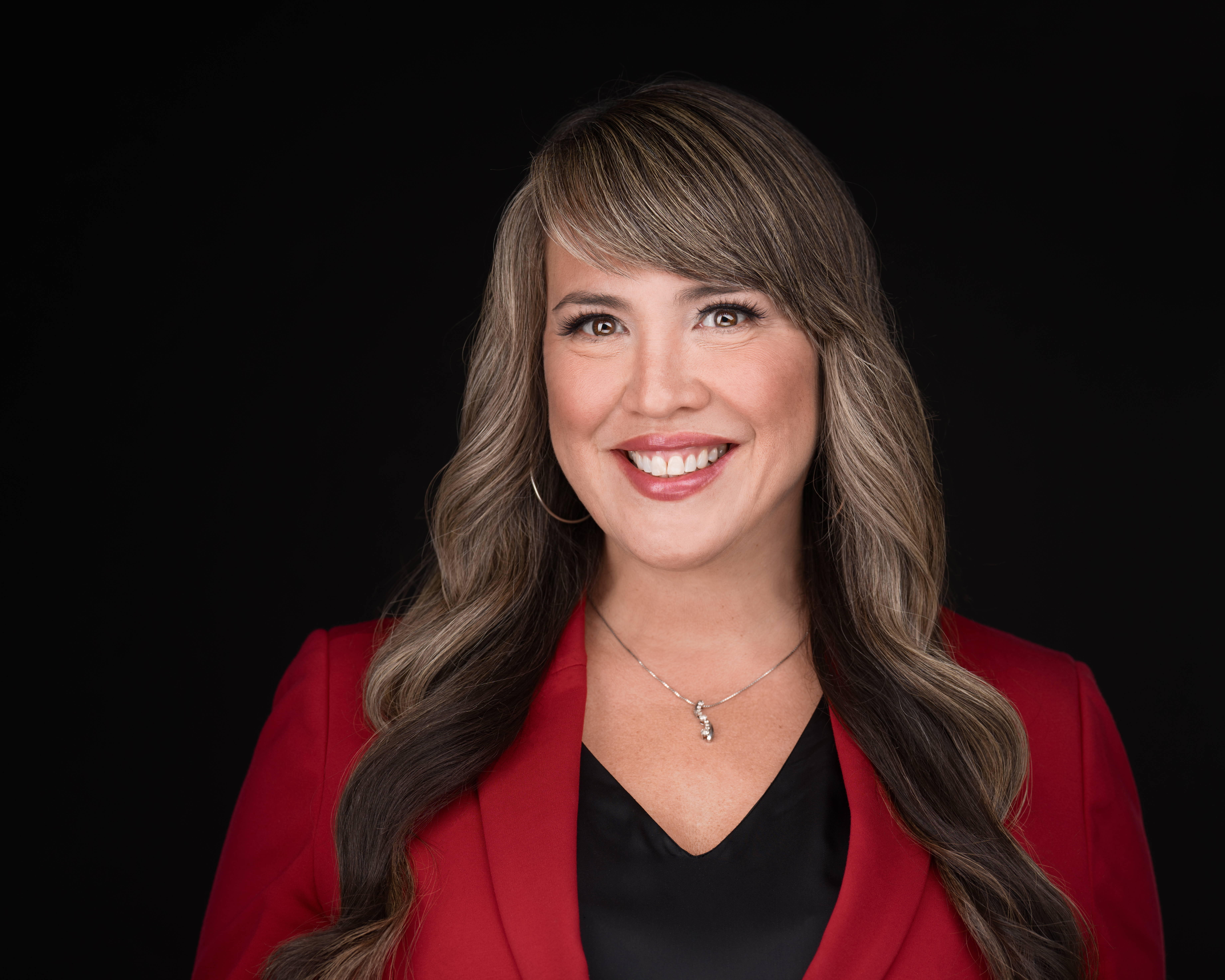 Glenda Little-Kulai joined the Keyano College Faculty in 2019, and holds an MA in linguistics and and a BA in Child and Youth Care. She has 20 years' experience in the English language teaching field with over 15 years at the post-secondary level. Glenda has a considerably diversified background in her field, and has worked internationally as an administrator, curriculum developer, methodology professor, teacher-trainer, language assessor, and an English language instructor. Her areas of discipline include applied linguistics/second language acquisition, language program management, teacher training, and child and youth care.
Her research interests include Adult Learning and English education, trauma-informed English language teaching, and literacy-challenged English language learners.
Contact Information:
+1-780-792-5615
Luciane Almeida - Program Support Administrator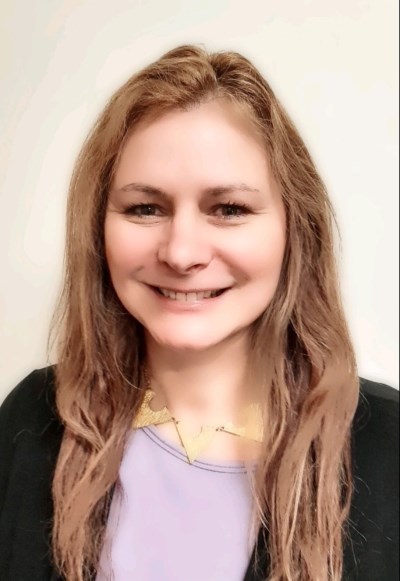 Luciane joined Keyano College in 2017 as a Retail Operations Assistant. She holds a bachelor's degree in Business Administration and a Human Resources Management Certificate, and has over 15 years of experience as a Buyer, Marketing Assistant and Customer Service Representative.
Her areas of professional interest include; administrative support and collaboration with teams, assisting clients in achieving their educational goals, and connecting with people from different cultural backgrounds.
Contact Information:
+1-780-792-5706
Easter Bhebhe - LINC Instructor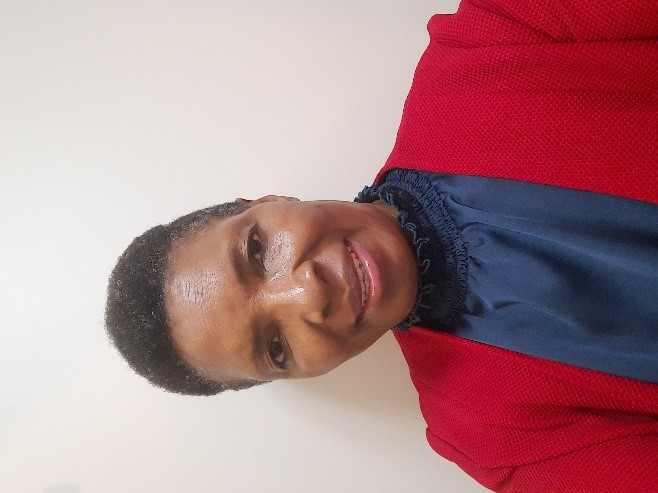 Easter Bhebhe holds a BBA, and an MIS. Her diverse professional experience ranges from Accounting, to teaching English in South Korea. Her areas of discipline are Business Administration and Management Information Systems, and English as a second language education.
Easter's research interests include appreciative inquiry and adult education, as well as student and staff engagement.
Contact Information:
+1-780-531-2723
Manjeet Gupta - LINC Instructor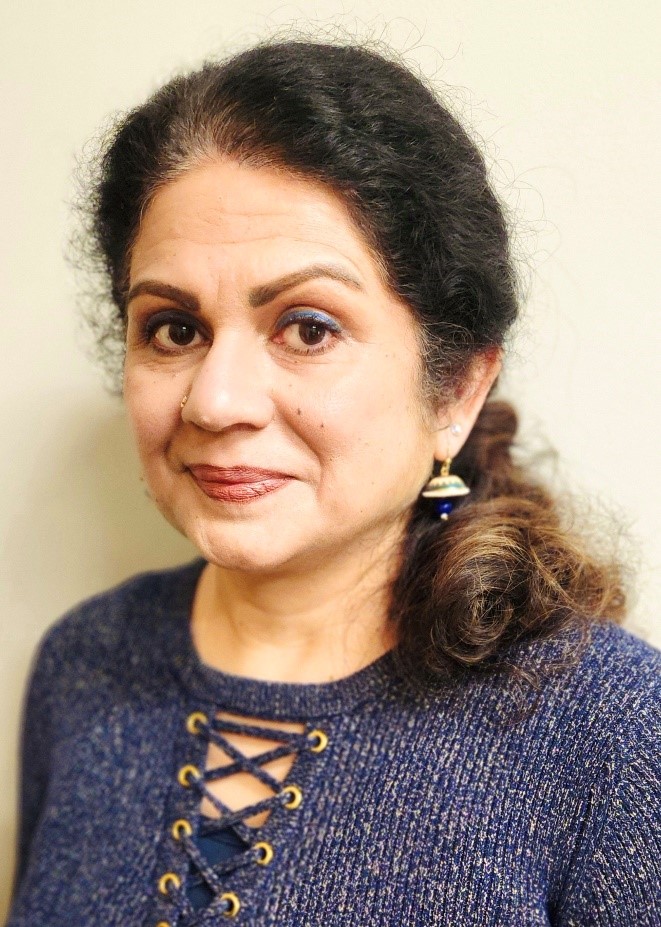 Manjeet Gupta holds an M.Ed, MA, B.Ed., and BA. Her professional experience includes teaching in the secondary and post-secondary sector, English literature and language teaching, teaching second language acquisition and methodology, and has experience working in India and Saudi Arabia. Her areas of discipline include English literature, second language acquisition, and teacher training.
Manjeet's research interests include second language teaching and learning, English as a foreign language, adult learning and English education, academic and professional acculturation of immigrants, and teaching English as a second/foreign language teacher education.
Contact Information:
+1-780-792-5076
Holly Hashimi - LINC Program Registration and Recruitment Assistant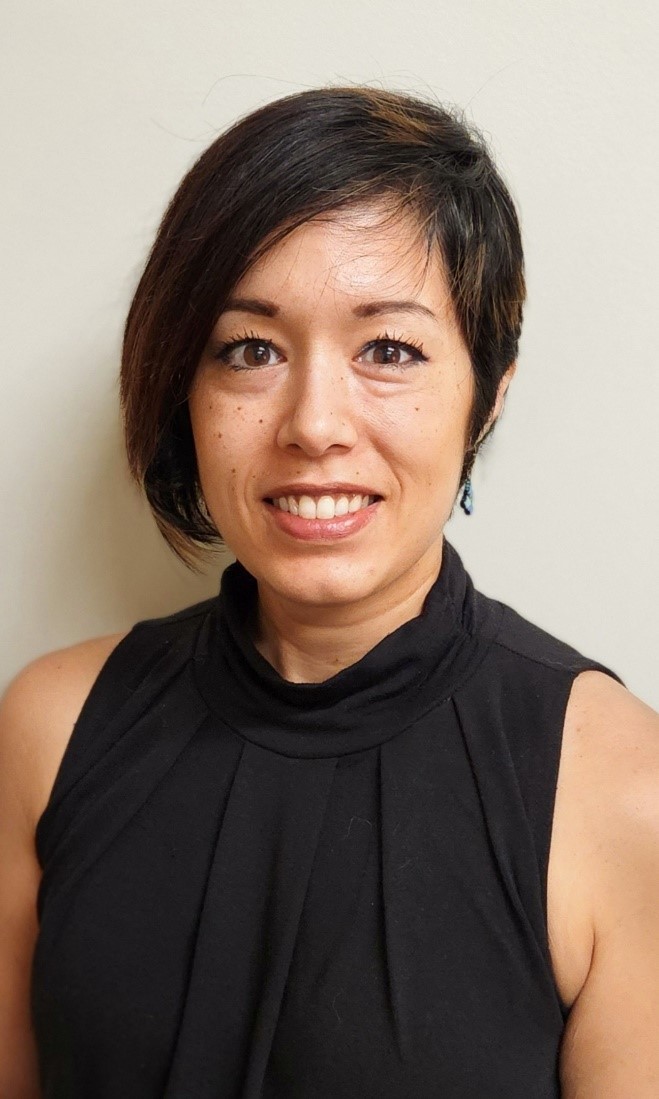 Holly Hashimi Holds an Office Administration Certificate from Okanagan College, as well as a Journalism Arts Diploma from SAIT. Her professional experience ranges from Administrator for Advancement Services, Marketing and Member Services at Club 63 North, to Journalism with the Fort McMurray Today, Connect, and various media outlets in B.C.
Her areas of professional interest include immigrant services and outreach, writing and research, as well as creative fundraising/informational projects.
Contact Information:
+1-780-792-5723
Rick Hulbert - Faculty Coordinator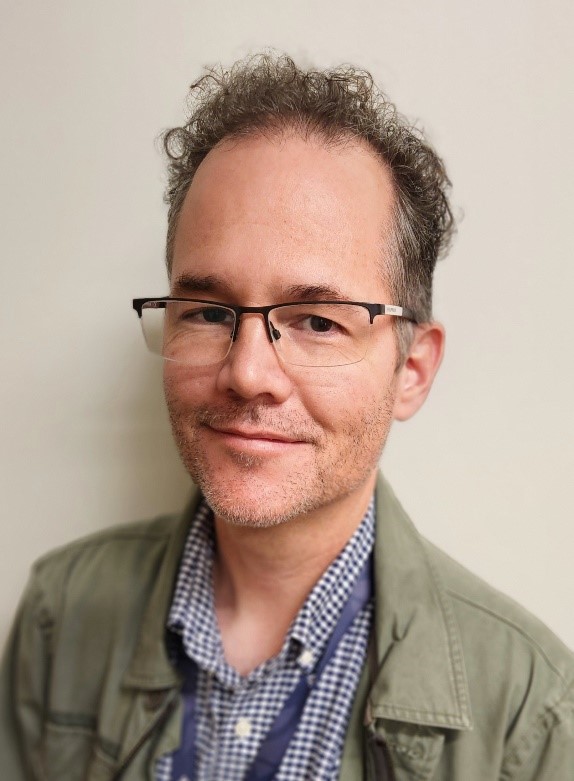 Rick Hulbert has experience in English language instruction ranging from elementary to post-secondary school levels, in both language assessment and language assessment design, curriculum development for online and face-to-face environments, e-learning module design and development, as well as teaching and teacher mentoring in Japan and Kazakhstan. His areas of discipline are English and instructional design.
Rick's research interests include; learning, teaching, and design strategies in language acquisition, and blended learning in language learning environments.
Contact Information:
+1-780-792-5706
Guoying Li - LINC Instructor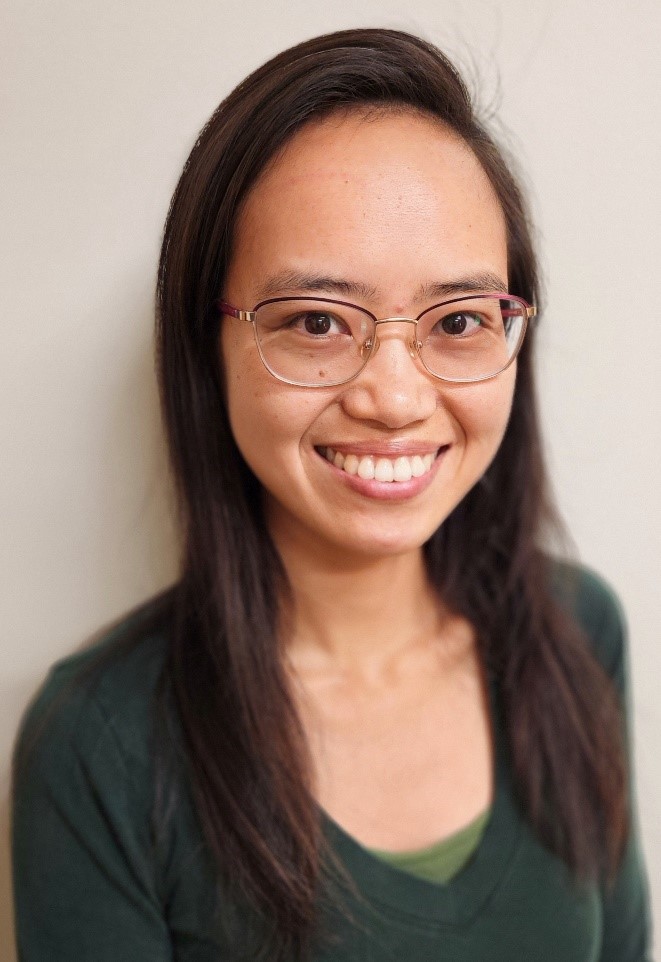 Guoying Li holds an M.Ed, and a BA. Her professional experience includes English language teaching, and language assessment (Canadian Language Benchmarks Placement Test). Guoying's areas of discipline are teaching, learning and curriculum studies, and second language acquisition.
Her research interests include; computer-assisted language learning, and cooperative language learning.
Contact Information:
+1-780-792-5706
Nick Mitchelmore - LINC Instructor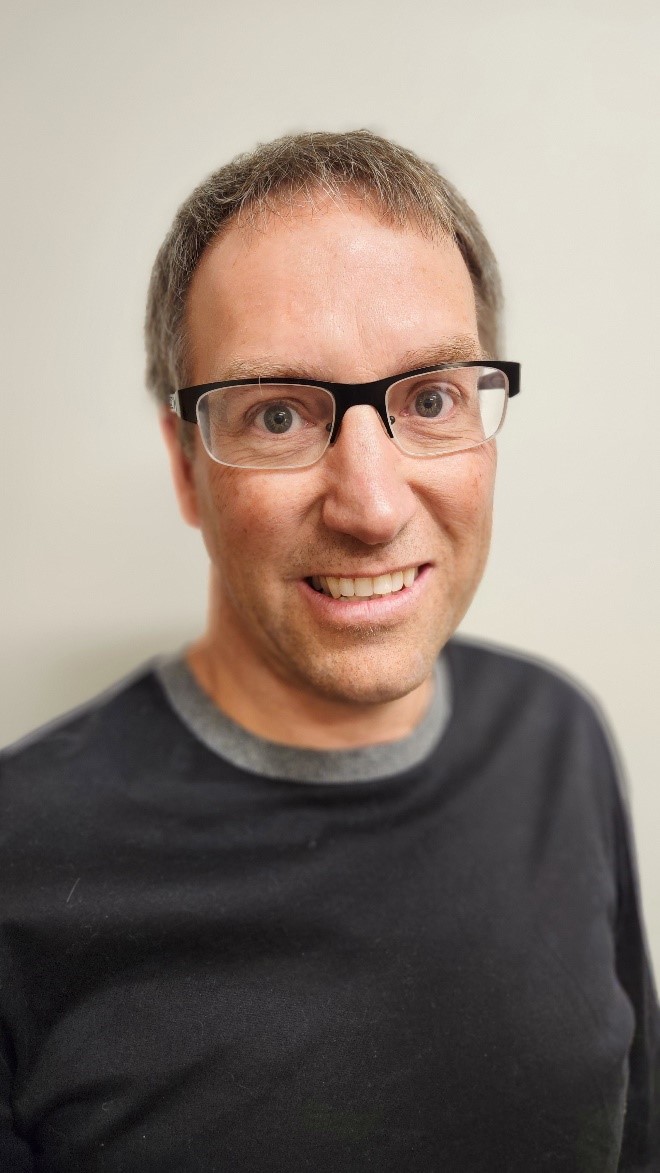 Nicholas Mitchelmore joined the LINC team at Keyano College in 2016, and holds a BA. in Economics from Memorial University, as well as a M.Ed (concentrating in TESOL) from Framingham State University. For 21 years Nick taught English in South Korea, during which he taught in Elementary Schools, a teacher training program, and was an Associate Professor at Hanyang University. While at Hanyang University, he created the curriculum for and marketed the first Business TESOL program certification courses in the country. In addition to his time in South Korea, Nick has volunteered or taught English in various classrooms in Indonesia, Vietnam, the Philippines, China, Cameroon, Russia, and Peru. His areas of discipline are second language acquisition, and teaching methods and assessment.
Nick's research interests include; assisting newcomers with employment counselling and employment support, and establishing business partnerships in the community.
Contact Information:
+1-780-838-5905
Study Options After LINC?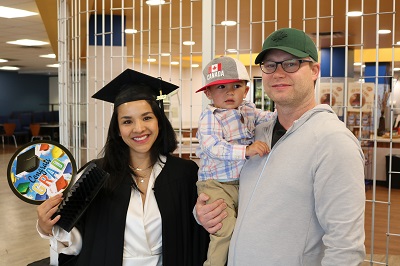 After completing the LINC program, students are qualified to apply for:
You may need to take a test called Accuplacer if you want to take high school or college courses. It will check your English and Math levels.
Student Testimonials
"I joined (the) LINC program to improve my English language. This program is very helpful to learn English, and now I am able to talk to persons in shipping malls, clinics and offices" Tamseela Shahbaz, LINC 2
"As a result (of LINC), my English improved with listening, speaking, reading and writing skills, which helps me with confidence for job interviews, exam driver license and communication with others." Saredo Ali Houssein, LINC 2
"(LINC) helps to meet some good friends, and I use more English words. I will do everything without my husbands help" Jiyoung Song, LINC 2
View photos of our past graduation ceremonies on our Keyano Photo Gallery.
Contact Us
For more information visit Immigration, Refugees and Citizenship Canada website and to learn more about newcomer services in your area, visit the Government of Canada website.
Call: 780-792-5706
Email: english@keyano.ca

Visit our Facebook page: English at Keyano College Fort McMurray