Keyano Theatre & Arts Centre has many opportunities for you to get involved!
Our whole team loves to meet new faces and share about the multiple ways to be engaged at Keyano Theatre & Arts Centre. You can call the Box Office at 780-791-4990, or email our Patron Services Coordinator for more information on becoming a volunteer.
Interested in volunteering with Keyano Theatre? Here are some ways you can get involved:
On Stage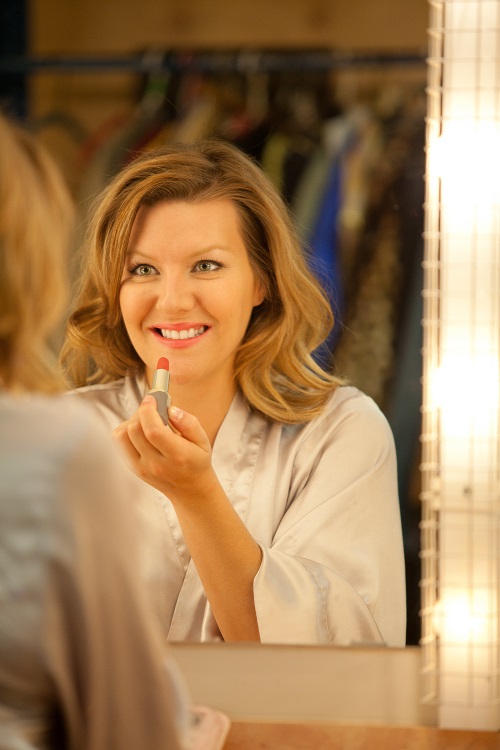 Keyano Theatre Company (KTC) is a semi-professional theatre company. KTC is comprised of community members led by professionals to bring amazing performances to the stage for the Wood Buffalo Region.
Keep an eye on our Calendar of Events to know when auditions are happening to jump and snag a part in the show.
Front of House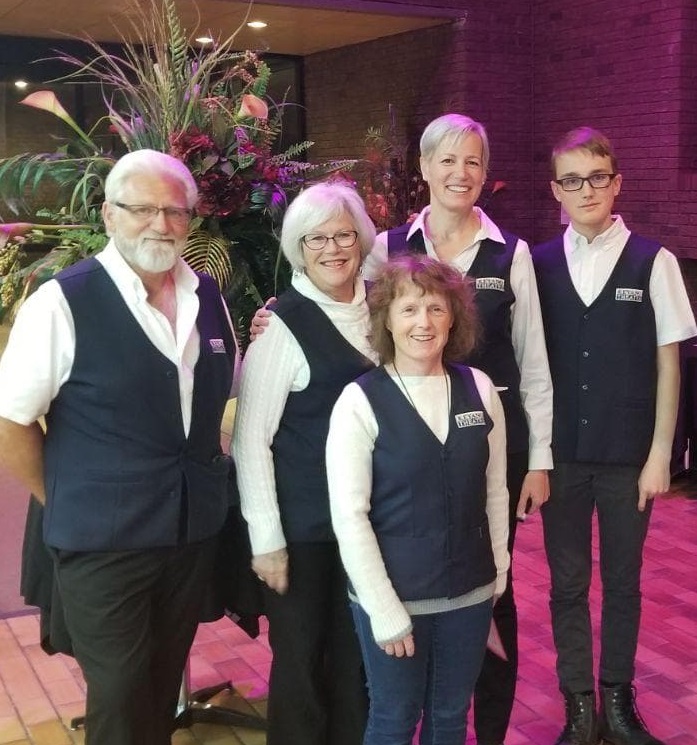 Before the magic on stage begins, you can be the face of Keyano Theatre. Volunteers assist as Ticket Takers, Ushers, Merchandise Sellers, and more. If you love live theatre and customer service, this could be the position for you.
Shifts generally last 3 hours, and you get to watch the show too!
Backstage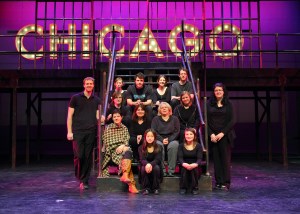 Want to be part of the magic, but not interested in being on stage? Come volunteer with us backstage! Whether you like to sew, want to operate the fly system, or are interested in being at every rehearsal, we have a spot for you.
Shifts are variable, but we can work with almost anyone's availability.