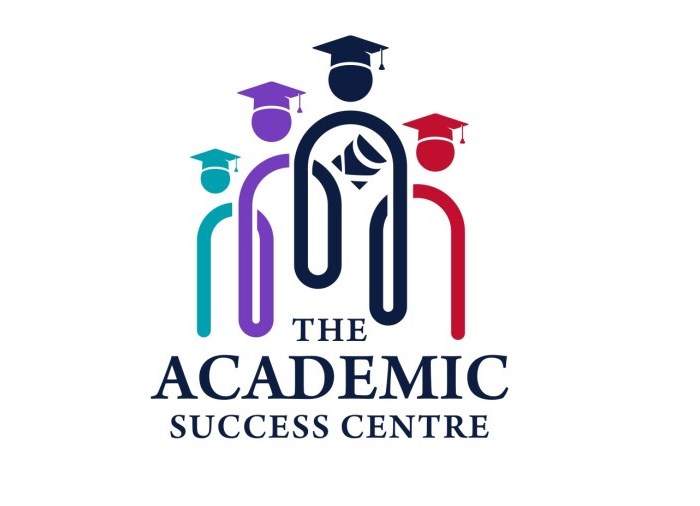 Studying in groups is a great way to review the materials taught in class. Try putting together a study group to review course concepts, complete group projects, or prepare for tests and exams. If you don't know anyone, ask your instructor to help you put one together. We also have a Peer Tutor Program to help you with learning your course material.
Find a study space
You can find a quiet spot to study in the library. All study spaces on campus are wheelchair accessible and have wireless internet access. Use the study map to find a study space on our campus.
Keyano Library
The Keyano Library provides a variety of study spaces including spaces for silent study, new bookable group study rooms, a computer lab, and an area for quiet collaborative work.
Book a Study Room
Library Study Rooms Policy
Student Commons
You can use the Student Commons for individual or group studying. There are computer stations, fixed and movable seating options, as well as a fireplace and sitting area.
Information Commons
The Information Commons has individual computer stations and boardroom-style seating. This space is perfect for researching or finishing your group assignments.
Additional features:
Computers
Printer
Photocopier
ATM
Skill Centre
The Skill Centre offers group and individual online tutoring from qualified professionals and peers. Book a session now by emailing the Skill Centre.
Tutors are available to support you in a wide range of subjects, including Science, Math, Writing, and English. Contact a tutor today. Study groups providing academic support, study workshops, and a study room available for booking. Additional features:
Computers
Printers
Photocopier
Second Level Study Spaces
The Second Level Study Spaces have fixed and movable seating that can be used for group and individual studying.
Study group tips
Here are a few suggestions to make your study group a success:
Communicate with your group members to set up meeting times and assign discussion topics
Attend class regularly so that you are familiar with course material
Review course material prior to meeting your study group so that you can contribute
Create flashcards and quiz each other on course terms and concepts
Share notes and teach content to each other