Keyano Library COVID-19 Information
Library Hours and SpacesBook A Virtual LibrarianOff-Campus Access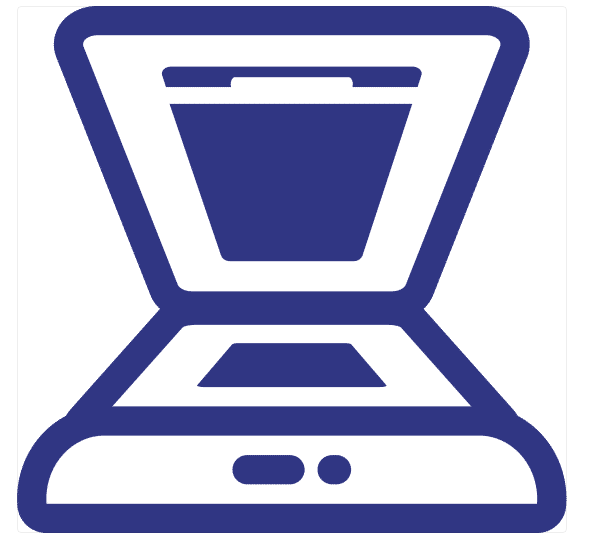 Scan-on-DemandLibrary Due Dates and Late FeesBook A Study Room
The Library study rooms are currently closed due to the recent enhanced COVID-19 restrictions put in place by the Government of Alberta.
The Keyano Library continues to be available with limited in-person hours and virtual assistance in order to support students, faculty and staff during COVID-19.
Online collections can be accessed from the Library's FIND page.

Guides to Library resources and related online-resources can be searched by subject or course through our online Subject Guides.
All physical Library collections (print books, magazines, etc.) are now available for borrowing.

Upon the return of borrowed materials, print items will be quarantined for 96 hours. Borrowed equipment and technology materials will be disinfected upon return to help mitigate infection spread risks.

Holds can still be placed on these items during the quarantine period.

Reserve materials are not available for borrowing. If you require a chapter or select pages from a specific resource, please complete the Scan on Demand request form or email us to find out how we can help you. 
Library Services
InterLibrary Loan (ILL) requests can be submitted via the Article Request form, Book Request form, as well as through the NEOS Catalogue. Please allow additional time for processing and arrival of print resources to ensure the safety of all involved. Print ILL's can be picked up during the Library's on-site hours of operation.
Scan on Demand is a new service to provide access to print materials not already available online (within copyright guidelines). It is available to Keyano Library card holders (this includes Keyano staff, students, and faculty). This service is designed to support distancing during COVID-19 pandemic and remote Keyano students and employees. To submit a request, please complete the Scan on Demand request form.
The Book a Librarian service is available online to support research questions. To request an appointment with our Information Librarian, complete the Book a Librarian form.

Chat with us! Questions or resource requests can be submitted to the Library's online chat. Click on the , available throughout the Keyano Library web pages, to start a chat.
Library Hours and Spaces
In-person services, including the computer lab, are available:
Monday and Wednesday: 10:00 a.m. - 2:00 p.m.
Thursday: 12:00 p.m.- 4:00 p.m.
Tuesday, Friday, Saturday, Sunday, and Statutory Holidays: Closed
Virtual services, including support via Teams, chat and email, are available:

Monday to Friday: 8:30 a.m. - 4:30 p.m.
Saturday, Sunday and Statutory Holidays: Closed
Library study spaces and computer lab seating has been reduced to ensure social distancing.

Study rooms are currently closed until further notice.

You do NOT need to come to campus to renew library materials. You can renew online using your library card number and PIN. For more information, see our Borrow page. If you have any problems renewing, or need any assistance please contact us at 780-791-4917 or email.
Late fees:
As of September 2020, items borrowed from other libraries may accumulate fines. For more information, please see our Borrowing Policies section.
We realize that library fines that have accumulated since March 13 may impede your ability to register for college classes. To ensure your ability to register for classes, the library will not be placing financial holds on student accounts due to the fines incurred during the library's closed period. If you have previous fines that were incurred prior to or following the closure the financial hold policy may still apply. If you have questions or concerns about a financial hold placed on your account, please contact us at 780-791-4917 or email.
Returns:
Borrowed material can now be returned to the Keyano College Library. Items can be returned through the book drop outside the library doors or inside the library in the book drop at the circulation desk. Returned items will be quarantined for a period of 96 hours and all fines for Keyano College items will be waived upon return.
If you are self-isolating, please do not return your items until following the end of your self-isolation period.