Mental Health and Addictions
Admission Requirements Program Structure Schedule and Fees
Keyano College is offering professional development training opportunities for individuals working in human, health and social service related sectors in the Wood Buffalo region. The workshops currently offered are centered around mental health and addictions with a specific focus on trauma. Workshops include online course work combined with multiple learning circles, where participants engage with other professionals to further explore and discuss course concepts.
Admission Requirements
To enroll in a Keyano College Continuing Education course, you must be 18 years of age or older.
Program Structure
Fall courses will be delivered mainly in the livestream online platform via Moodle and Zoom. This increases the accessibility and flexibility of the courses. All course materials will be posted on Moodle, and you will be able to access them prior to your course start date. Please email Continuing Education or call 780-799-0535 if you don't know your Keyano log in credential.
Note: Any in-class course delivery will be required to follow AHS COVID-19 Protocols.
Courses
Trauma and Brain Development
15 hours Learning Circles plus online modules
Please note: the first learning circle will be delivered in person in room S207 on campus, all remaining learning circles will be delivered virtually.
During this five week course, participants will complete the free modules in the Brain Story certification (19 in total) provided by the Alberta Family Wellness Initiative and participate in five facilitated learning circles (one per week). During these learning circles, participants will further explore the concepts included in the Brain Story modules and engage in discussions that will focus on local context, including our youth and indigenous populations.
Visit Alberta Family Wellness website for a course overview.
Note: This training qualifies participants to receive 10 AACSW credits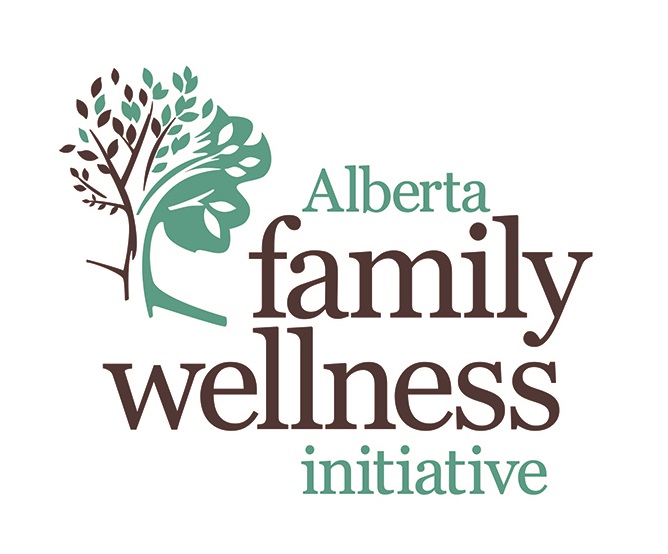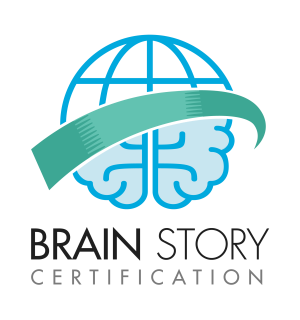 Foundational Trauma Informed Care
9 hours Learning Circles plus online modules
Participants will engage in three facilitated learning circles where they will engage in discussions that will focus on local context, including our local youth and Indigenous poplulations. Course will include 6 e-learning modules (Trauma Informed Care) in combination with the three learning circles.
Schedule and fees
| | | | | | |
| --- | --- | --- | --- | --- | --- |
| Course code | Course | Date/Day | Time | Room | Tuition - for Learning Circles |
| CEMHA 101 – 01 | Trauma and Brain Development | Wednesday's September 16 - October 14, 2020 | 6:30 – 9:30 p.m. | First learning circle (Sept 16th) in room S207, remaining circles online via Zoom | $50 |
Registration
For more information or to register, please call 780-799-0535 or email the School of Continuing Education.