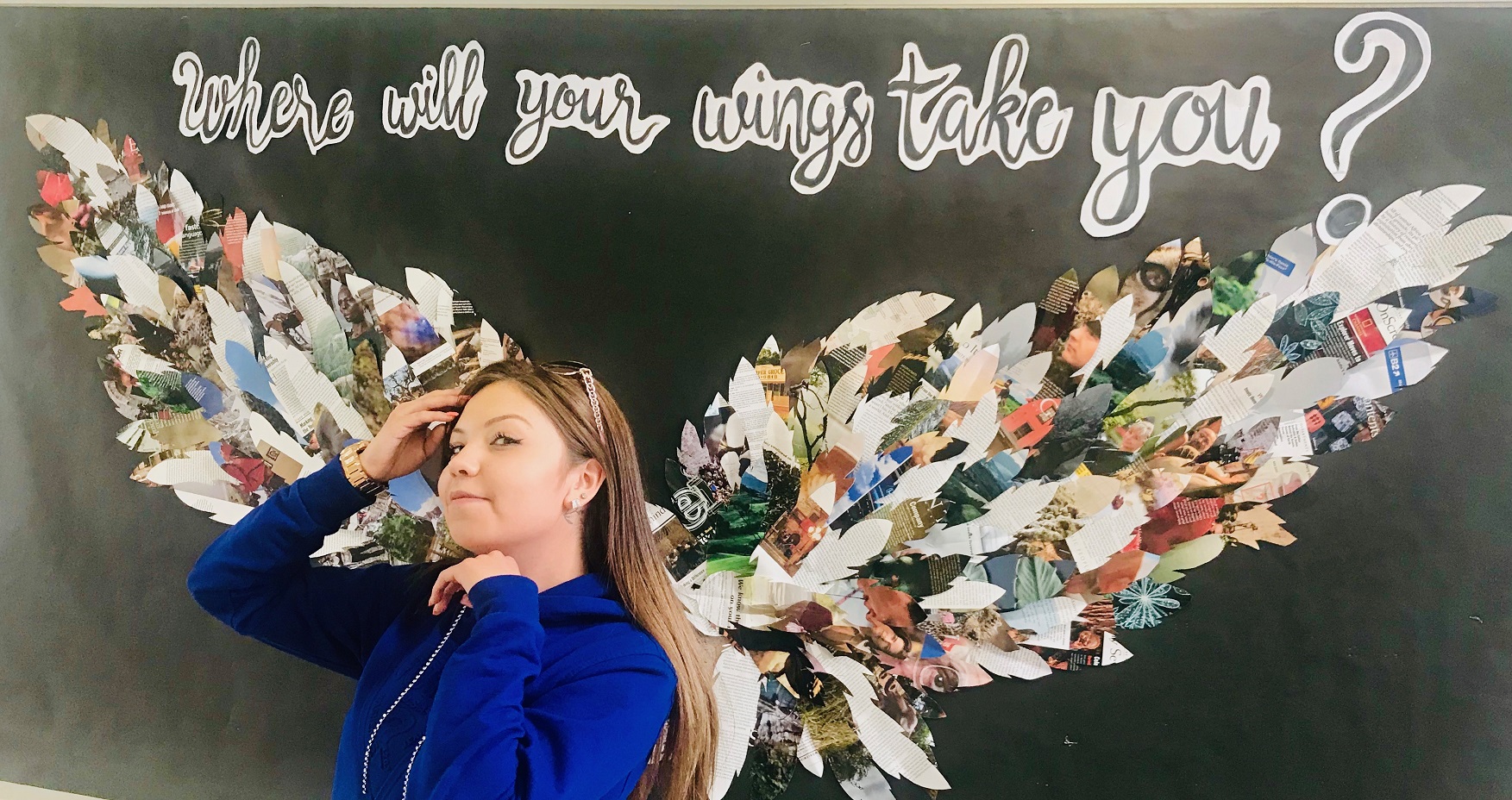 The College has been in the community of Fort Chipewyan for more than 30 years, and in 2011 moved into the new Fort Chipewyan Campus. The campus operates year-round.
Credit and non-credit courses, as well as trades and employment training programs, are offered to meet the needs of the community.
Other features of the campus include a video conference room, meeting spaces, classrooms, offices, and a library. The library is open to the community and has six public access computers.
Fort Chipewyan is accessible by airplane year round, and by vehicle when the Fort Chipewyan winter road is open (approximately mid-December - mid-March each year.)
Contact us for information on the programs we offer.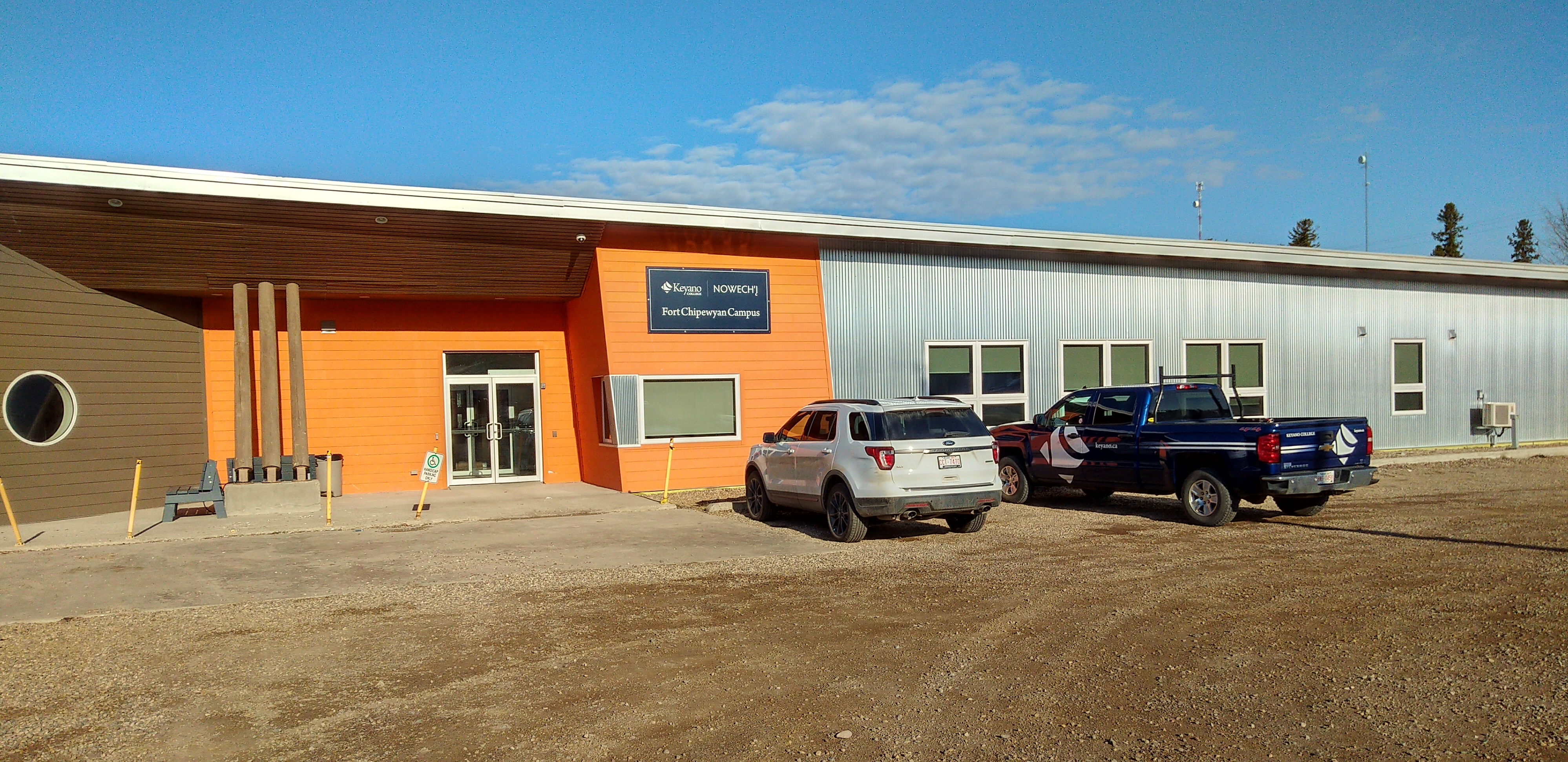 The Campus is located at 104 Paquette St., Fort Chipewyan.