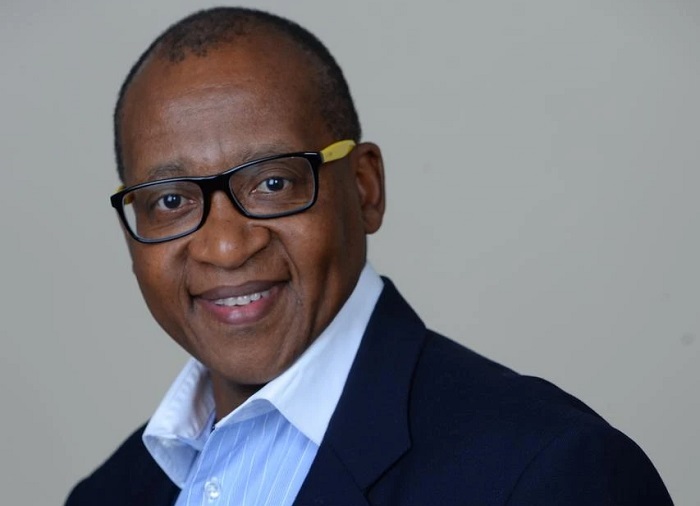 Dr. Khwezi Mbolekwa joined Keyano College in 2023 with over 30 years of experience in executive and senior management roles in health care, post-secondary education, and service organizations. Khwezi is a lifelong learner and has earned his Master's and Ph.D. in Organizational Systems and Leadership, a Master's in Health Services Administration and a Bachelor's in Administration and Commercial Studies.
Khwezi is a collaborative and inclusive leader with experience with Diversity & Inclusion Policy and Program Development, Team & Systems Performance, Employee Engagement, Organizational Cultural Assessments, Learning and Development and building a collaborative, inclusive and respectful workplace.
Khwezi came to us from the City of Calgary, where he worked for the Calgary Police Services as Lead Consultant for their Anti-Racism Strategy and with the City of Calgary as a co-founder of the Anti-Racism Program and as an Anti-Racism Organization Lead working with teams to embed actions into division work plans. He also worked as an HR Leader, Employee Experience, where he was responsible for Equity, Diversity & Inclusion, Corporate Rewards & Recognition, Code of Conduct, and Corporate Engagement. Khwezi held a role as Executive Director, Organizational Change for the College of New Caledonia and Regional Director for Northern Health in Prince George, BC.


Contact the Office of the Associate Vice President, People & Culture: